Consultancy Services
World class training and consultancy. A unique combination of high-end services. Lectures, training of trainers, workshops, case studies, table-top exercises and more…
Training
You can directly choose a thoroughly designed training module from our off-the-shelf portfolio or contact us for a tailor-made training that meets your needs.
Consultancy
Our consultants are not only experts in their areas, but they're also hands-on in applying and transforming their knowledge to the needs of the business.
On-Demand Mentoring
Other than training and consultancy, you can contact with us for any impediments you've encountered in your business. Our experts will be ready to help you.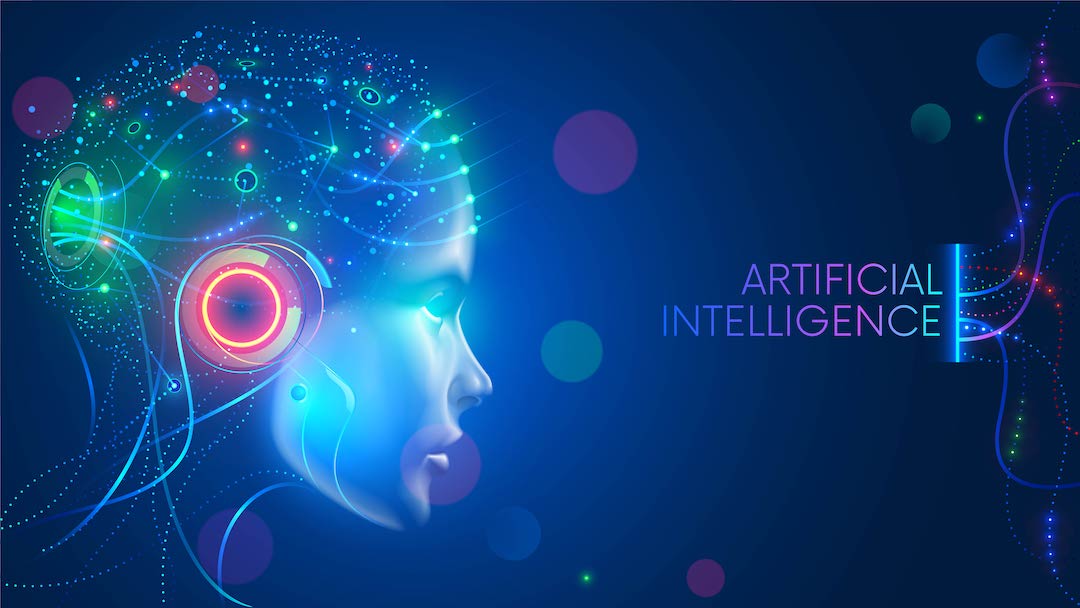 AI-Centric Transformation
Online, Face-to-face training and on-demand mentoring for top executives, business professionals, academicians, think-tankers and researchers.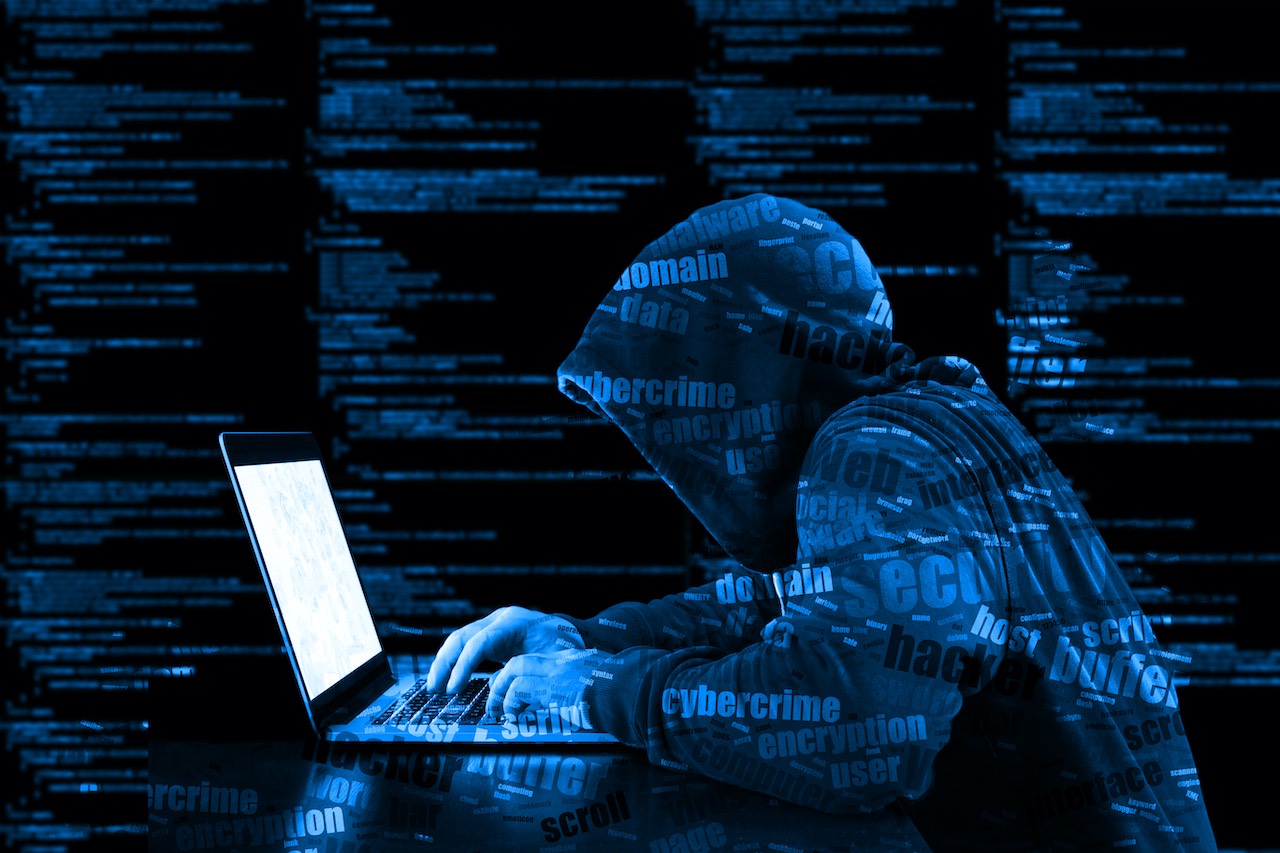 Cybersecurity
'Cybersecurity is just an IT problem' is a common myth. Decisions on cybersecurity have implications throughout your organization.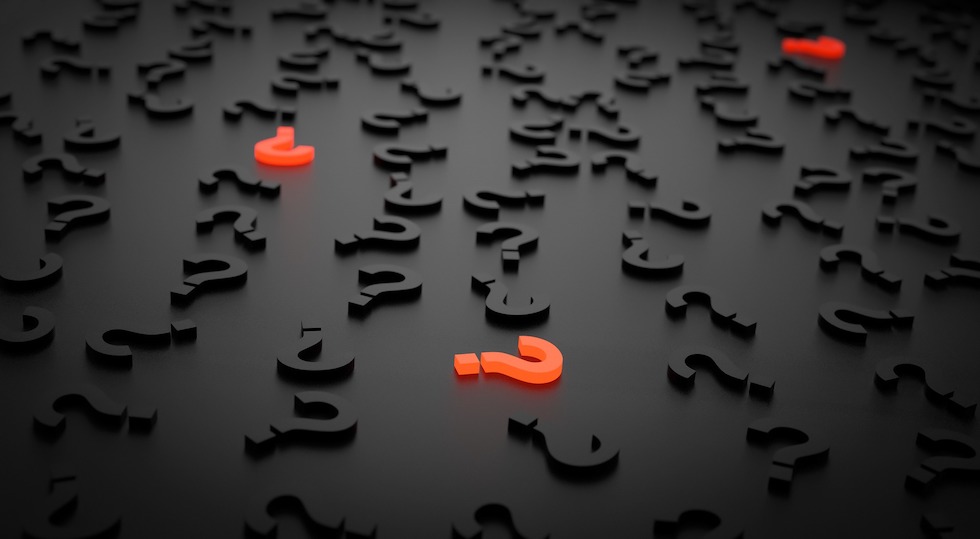 Strategic Crisis Management
Hottest topics in Crisis Response and Management compatible with the EU and NATO's process.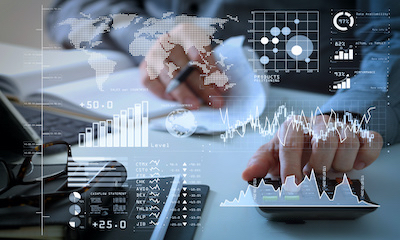 Business Intelligence and Geopolitics
Hottest topics in International Relations especially on the EU's agenda are presented by top scholars and experts on their fields.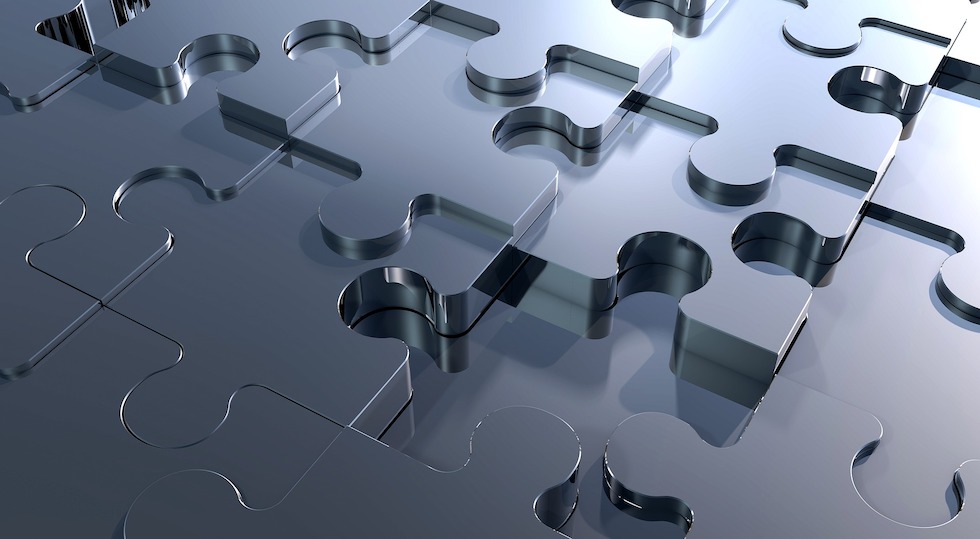 Defense Institution Building
Five-day training in Defense Instituting Building in the framework of Security Sector Reform programs used by the EU and NATO by top scholars and experts on their fields.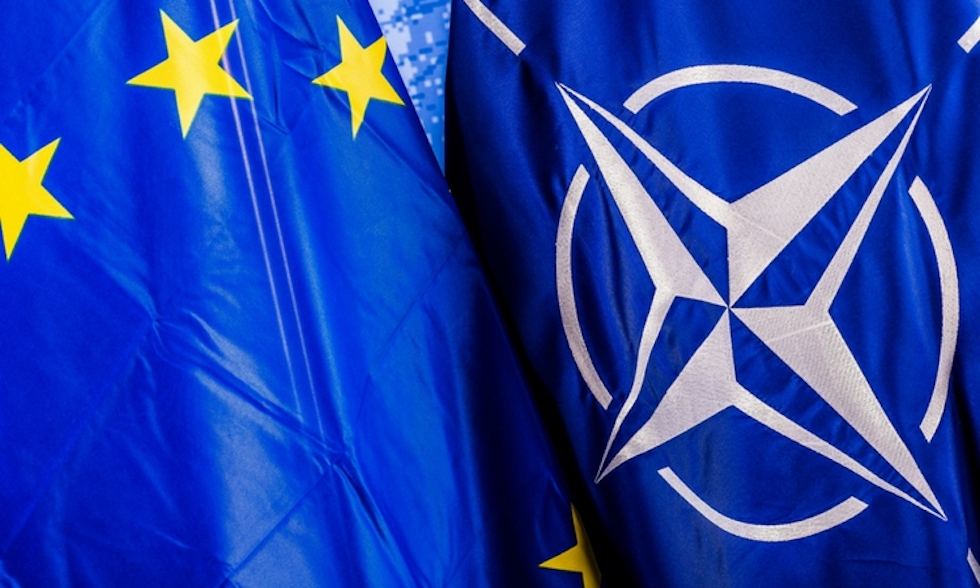 Consultancy on NATO and the EU
HGA's unique expertise is its wide range of focused area studies. We are especially strong on Brussels based political institutions
Our Partners and Collaborators