Consultancy Services
World class training and consultancy. A unique combination of high-end services. Lectures, training of trainers, workshops, case studies, table-top exercises and more…
Security Sector Reform
Horizon Global Academy can, through its experts with a NATO, EU, UN background, support local authorities in creating an effective, efficient and democratically controlled security sector.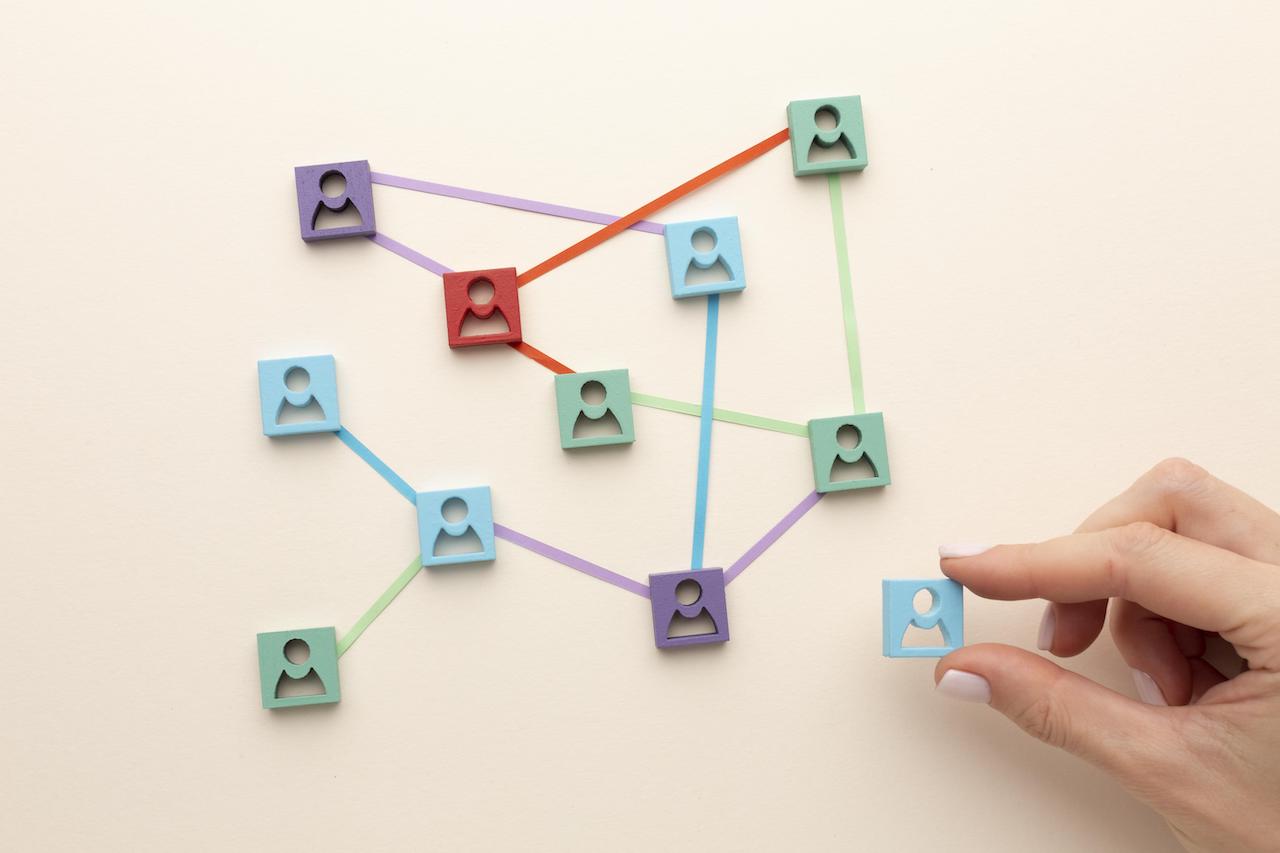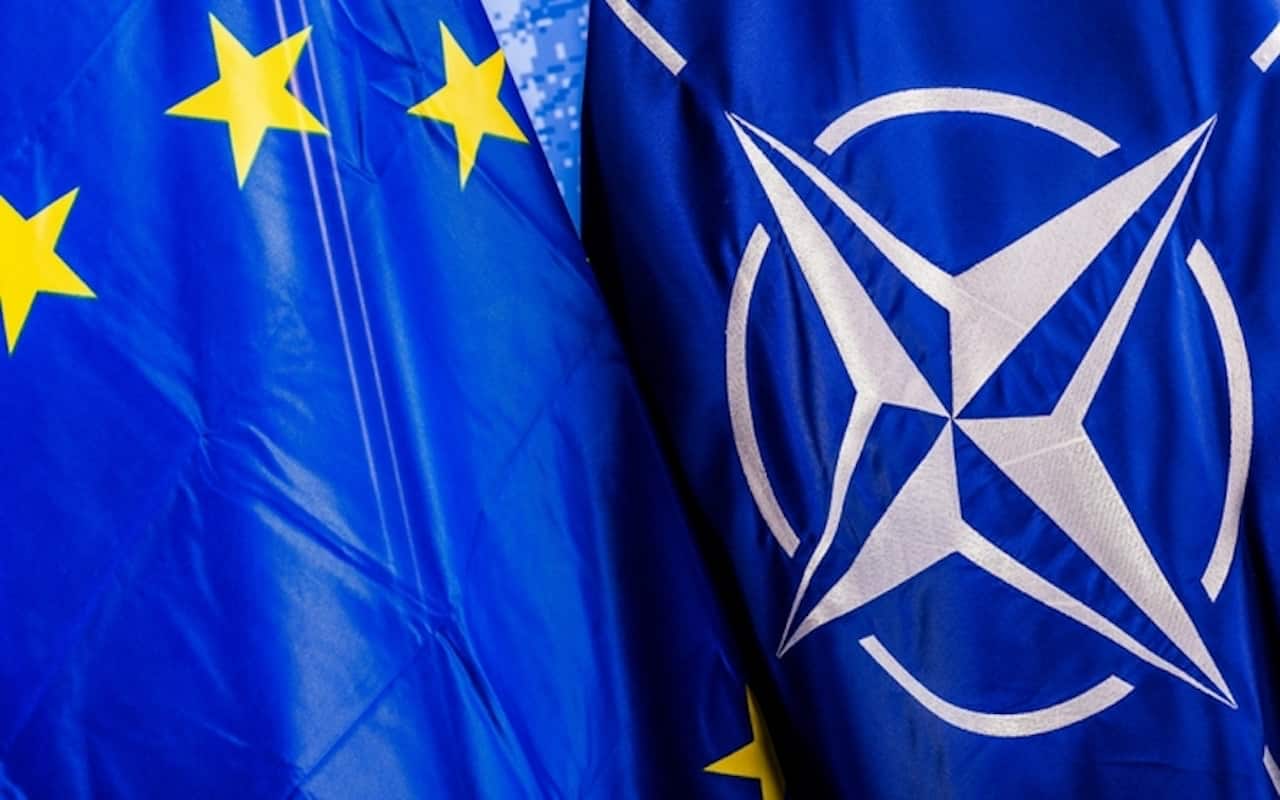 International Organisations
Our experts have professional backgrounds on international organisations such as NATO, EU and UN. Thus, we can help you in finding your way within the corridors of these organisations, their decision making procedures and much more.
Strategic Crisis Management
The increasing number and variety of crises can create significant humanitarian, financial and functional setbacks, spreading beyond national borders. We can support your efforts in forming bespoke crisis management procedures compatible with the EU and NATO's processes.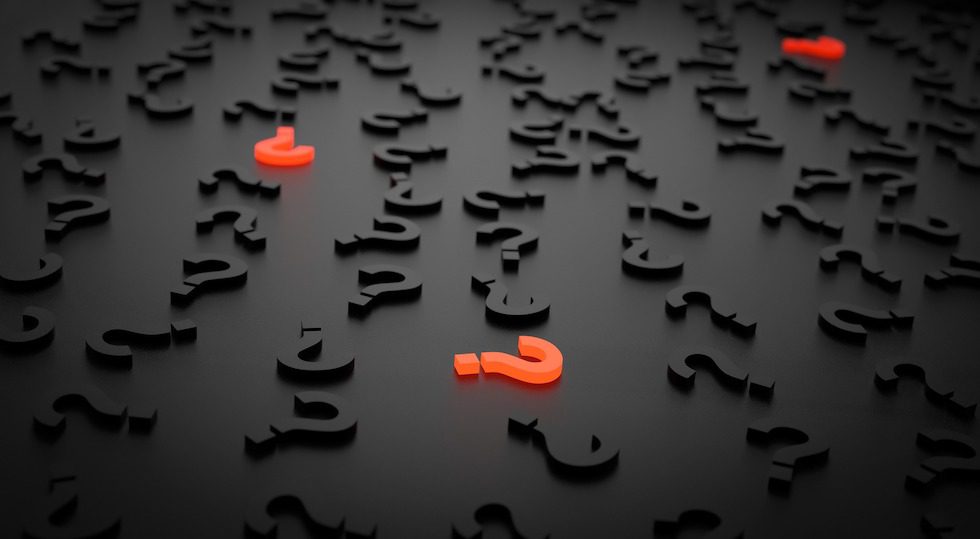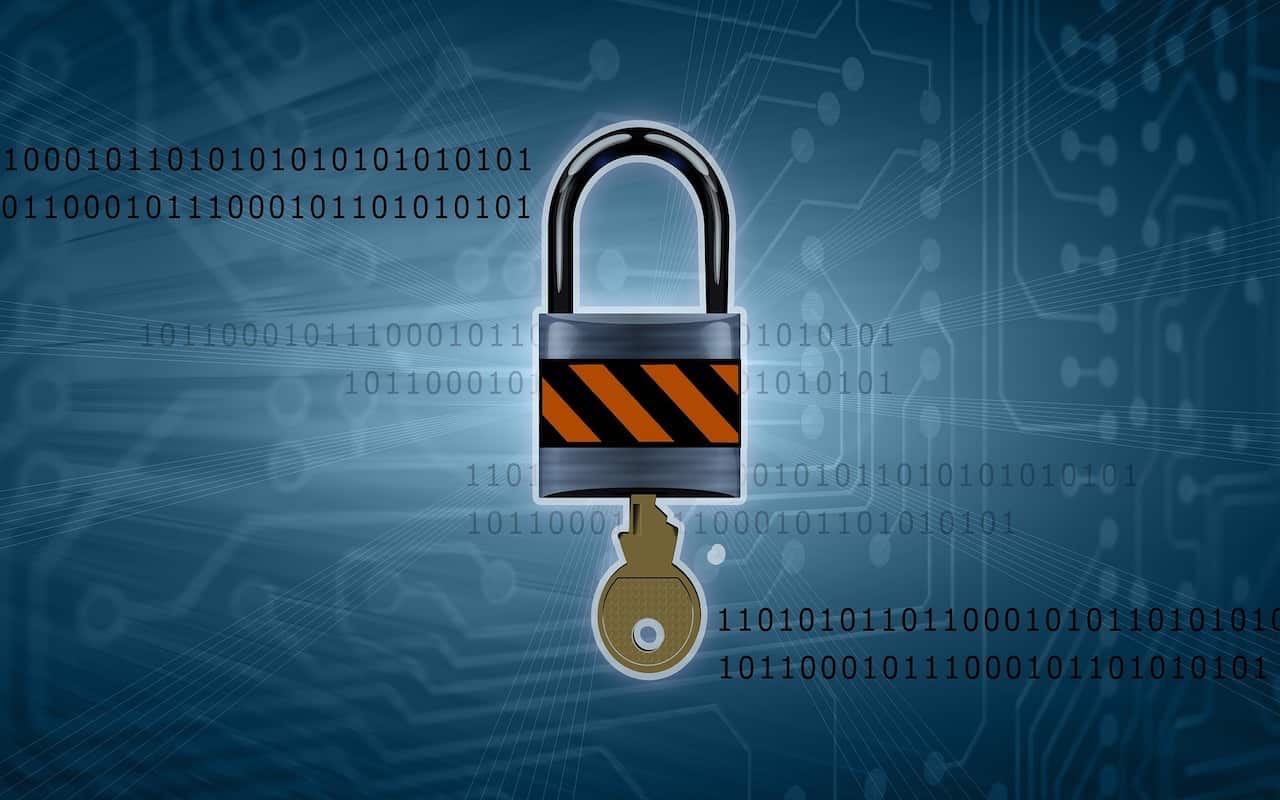 Risk Management
Crises happen, it's not in our hands. Our experts can help you in implementing tried and true risk management tactics which can greatly assist an organisation in dealing with unexpected events
Strategic & Digital Transformation
Organisations, businesses and the states have to transform themselves to counter the contemporary challenges. Our experts can assist you in strategic and digital transformation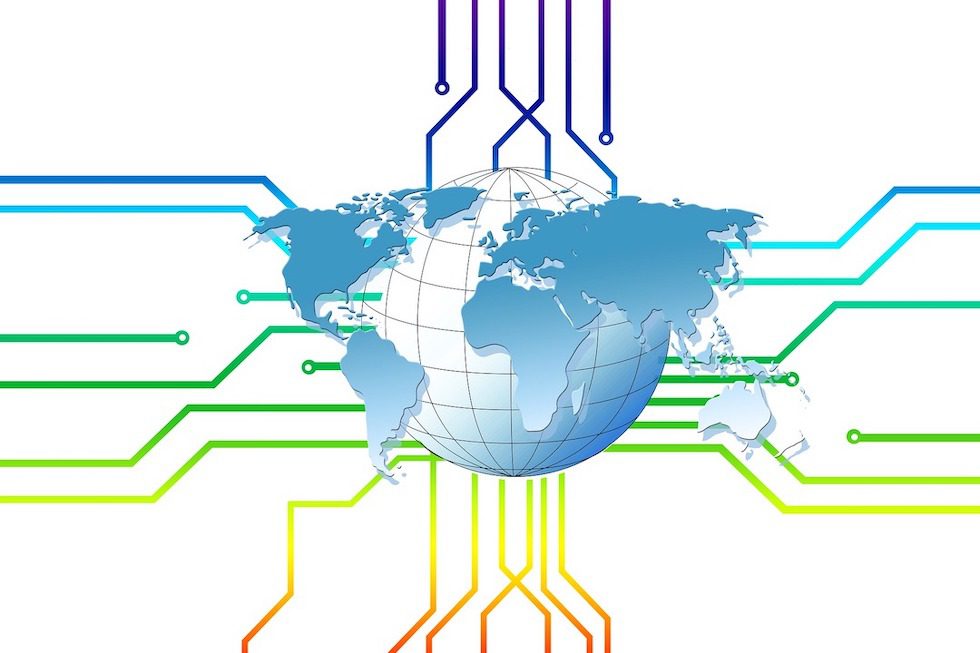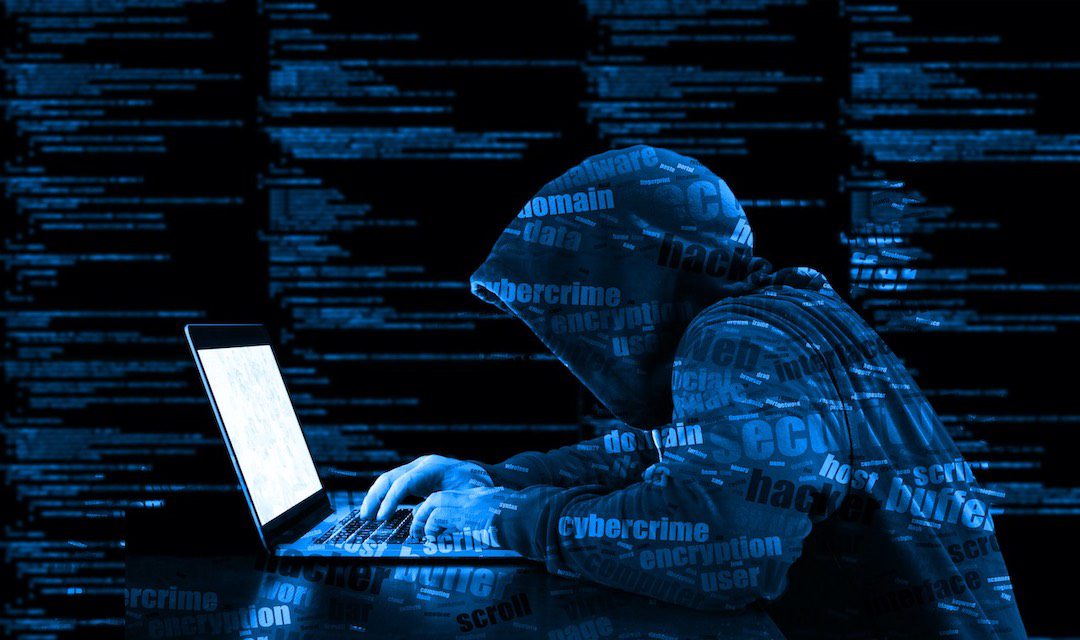 Cybersecurity Risk Management
'Cybersecurity is just an IT problem' is a common myth. Decisions on cybersecurity have implications throughout your organisation. We can provide a risk picture of your organisation and offer you steps to evade or mitigate cyber risks.