Recent Activities
World class training and consultancy. A unique combination of high-end services. Lectures, training of trainers, workshops, case studies, table-top exercises and more…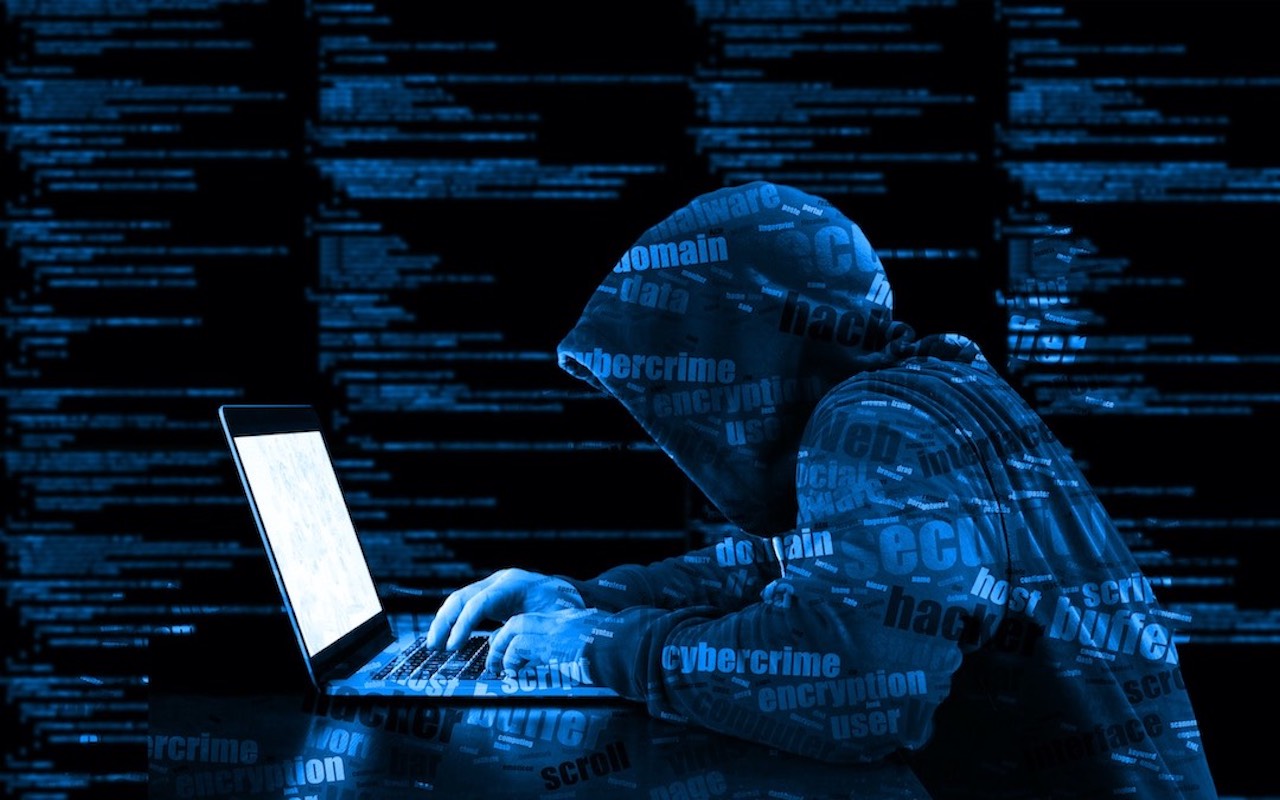 This free & online training aims to provide fundamental knowledge on cyber threats, actors and methodologies as well as critical business assets and ways to mitigate risks.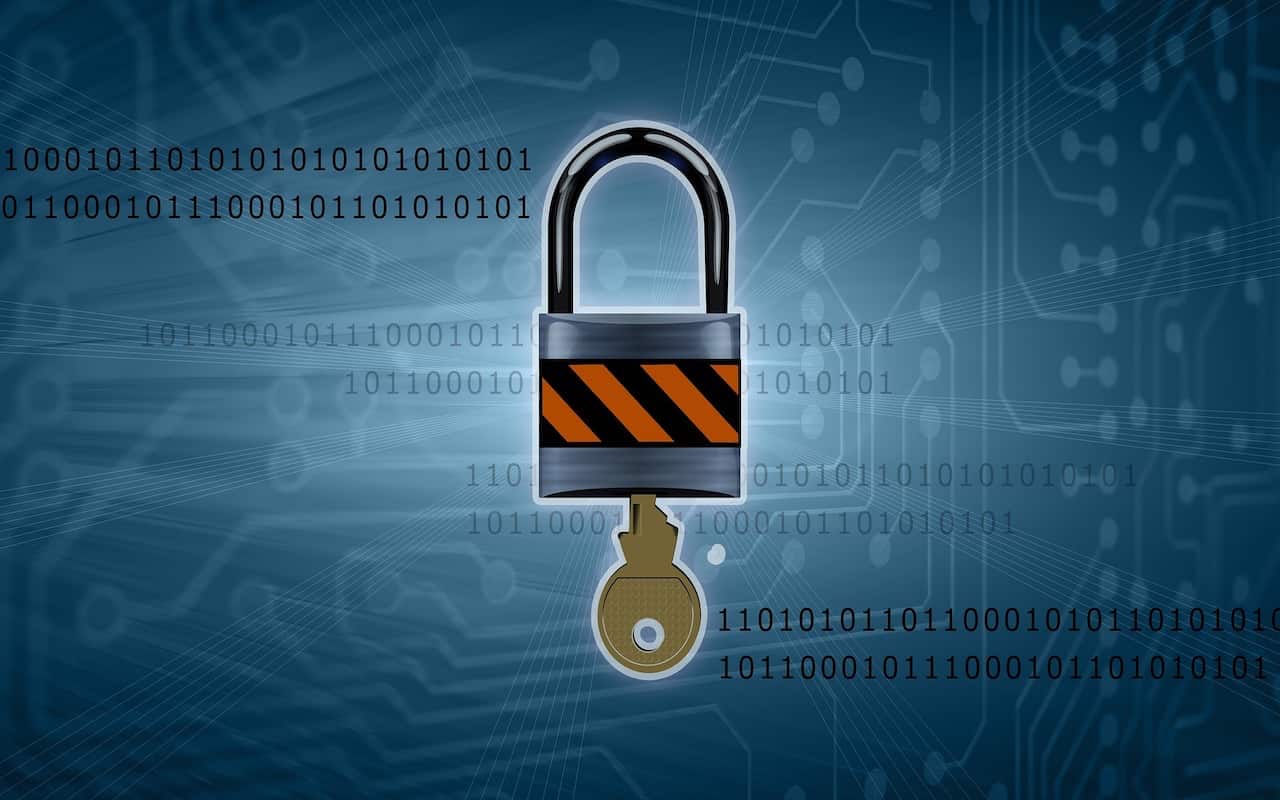 Risk Management for Nonprofit Organizations-2
Become familiar with the risk management best practices.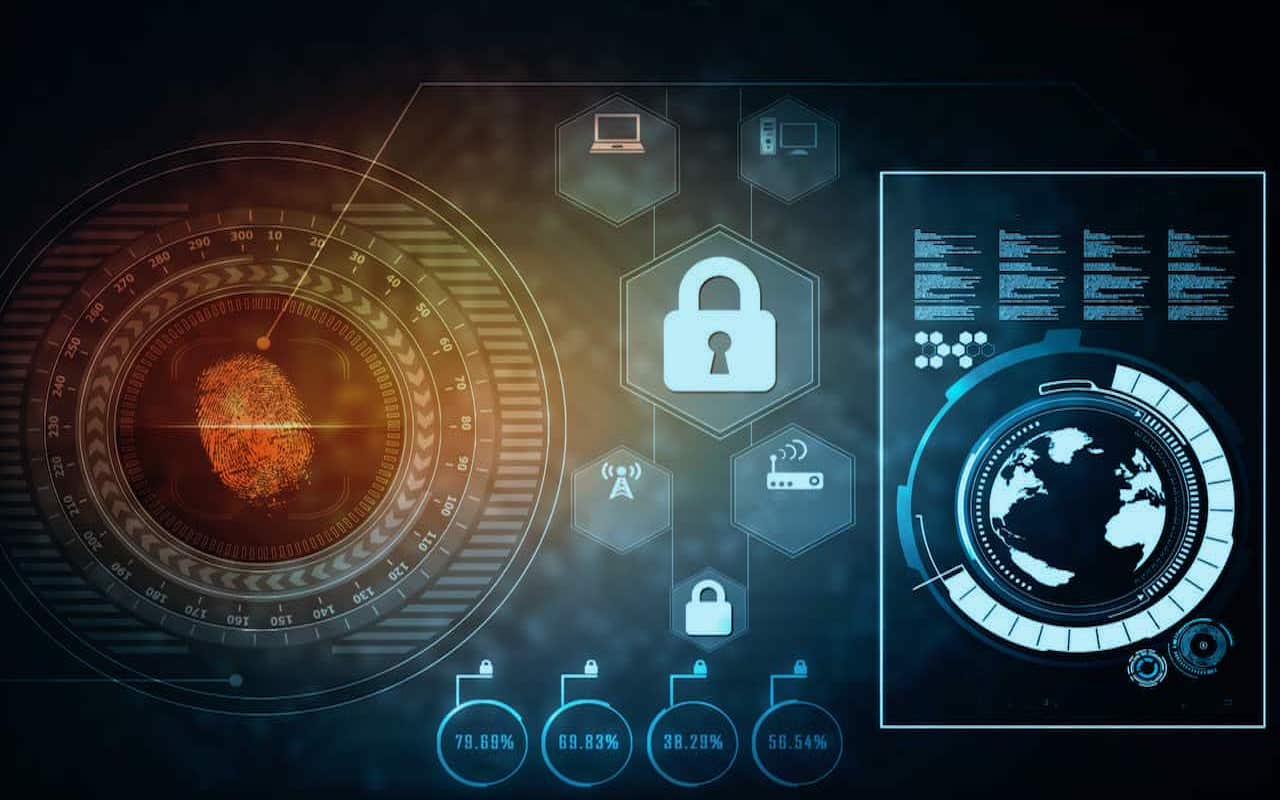 Computer Forensics Fundamentals
This training aims to  introduce the concept of computer forensics and its implementation to forensic cases. It helps forensic practitioners, crime scene investigators and forensic experts.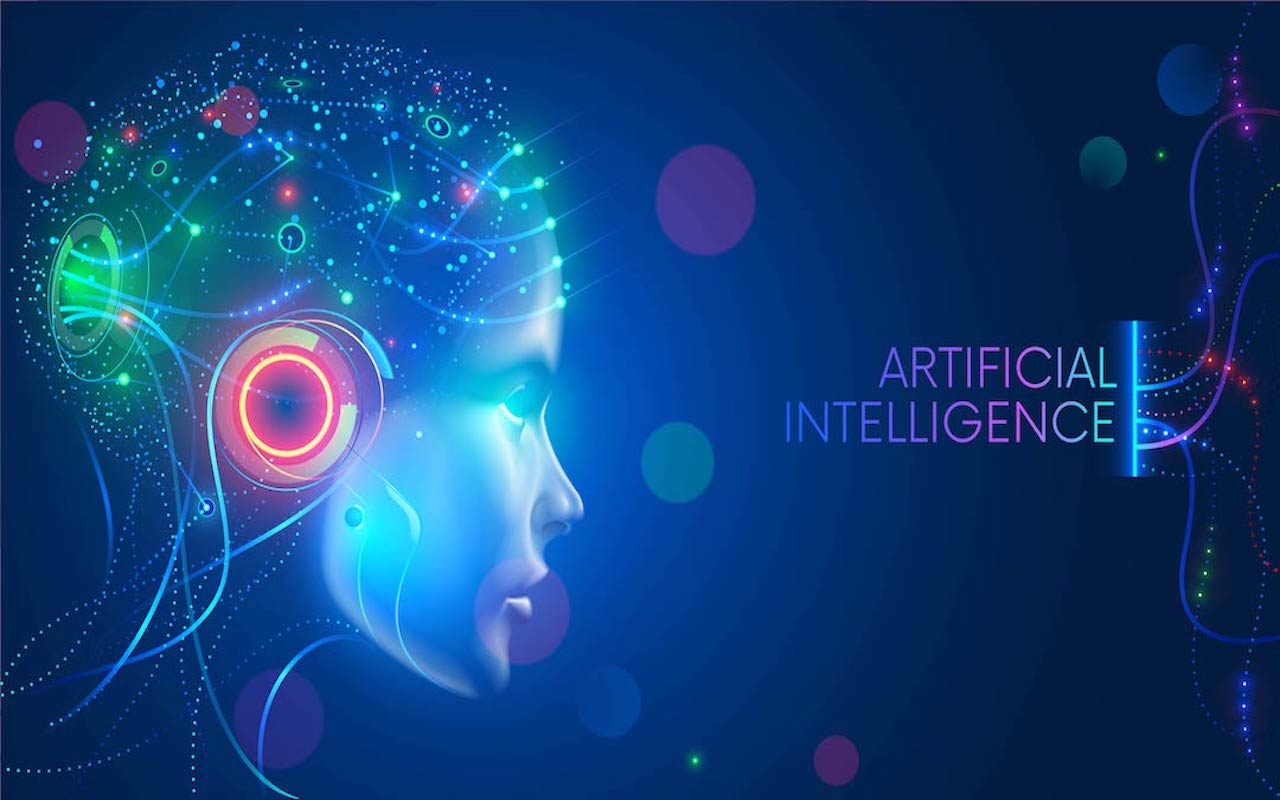 AI-Centric Transformation in Business Seminar Training
One-day "AI-Centric Transformation in Business" Seminar Training for vertical industries where hottest topics in AI in business.
Our Partners, Collaborators and Clients