AI Centric Transformation
in Business

(03.12.2019)
Online, Face-to-face training and on-demand mentoring for top executives, business professionals, academicians, think-tankers and researchers
Attendees
Relevant Staff in companies
 main Takeaways
Learn AI and AI Technologies
Discover AI implications by sector
Beware of AI Ethics and Trustworthy AI
Best Practices
Programme
Leading AI technologies and application areas
Building Long-Term Trust & Providing Decision Support to Create Long-Term Client-Business Relationships
How the emerging trends in AI-driven automation will transform business
Case Studies Forum: How to lead your company into the AI era
Experts-Led Roundtable Discussions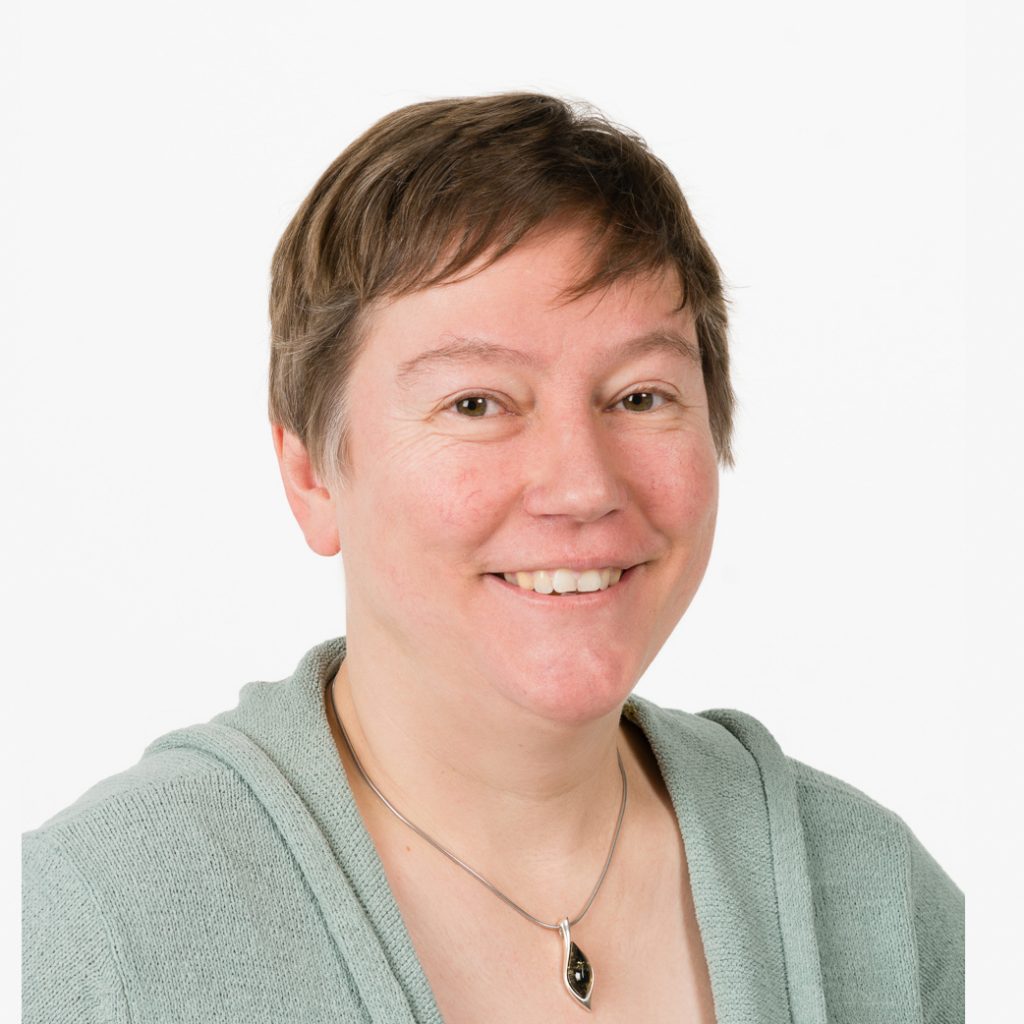 Head of the Interactive Intel. group of faculty of Elect. Eng., Math. & Comp. Science, TU Delft. Full Prof of Explainable Artificial Intelligence at Leiden Inst. of Advanced Comp. Science of Leiden Uni.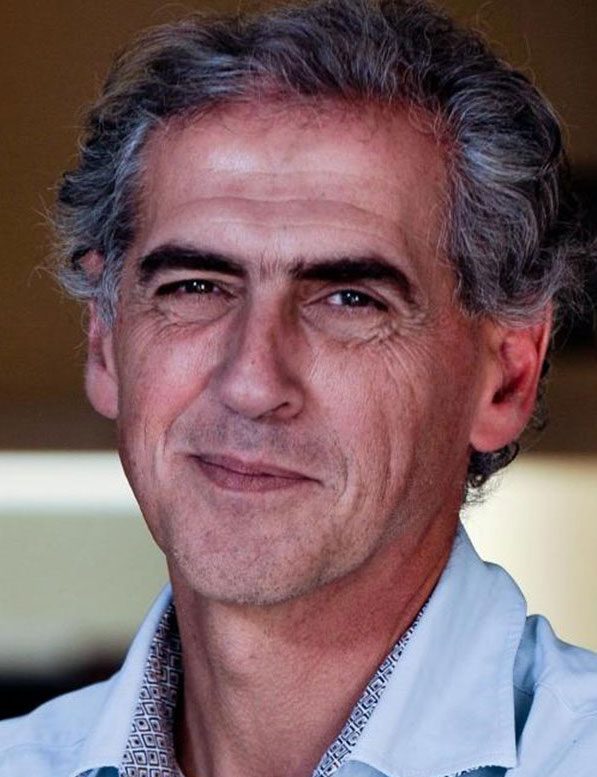 Hugues Bersini
Professor in Université Libre de Bruxelles and Co-Director of the IRIDIA laboratory.
AI Lecturer at HGA, Senior Machine Learning Engineer & Postdoc at State University of New York (SUNY) at Binghamton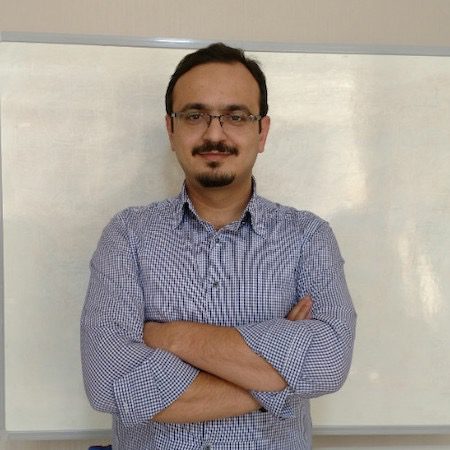 AI Lecturer at HGA, Data Science Instructor, Consultant and Author, Thinkful and Datajarlabs
VENUE
Copernico Science14 Brussels
Recently, I attended the "AI Centric Transformation for Business" organised by Horizon Global Academy. I enjoyed the opportunity to listen and exchange with academics, experts and businesses that are in the forefront of AI technology. The morning sessions in particular had a practical and engaging appeal which made it easier for non experts to follow the conversation. I'd love to see another event with European companies showcasing best practices and case studies of the benefits of AI technology.
Join Us
Our Clients Are Like Family
World class training and consultancy. A unique combination of high-end services. Lectures, training of trainers, workshops, case studies, table-top exercises and more…