Training Services
World class training and consultancy. A unique combination of high-end services. Lectures, training of trainers, workshops, case studies, table-top exercises and more…
Public/NGO
Geopolitical and inter-institutional affairs as well as trend topic training in cyber, data and AI with distilled curriculum provided by a blend of scholars and practitioners.
Business
Comprehensive training with a focus on Data Science, Big Data and Artificial Intelligence. Bespoken curriculum pursuant to your company's needs.
Individual
Unique content to assist individuals to change their career path to data science with a comprehensive program incl. live course, 1-on-1 mentorship, instant technical support and more…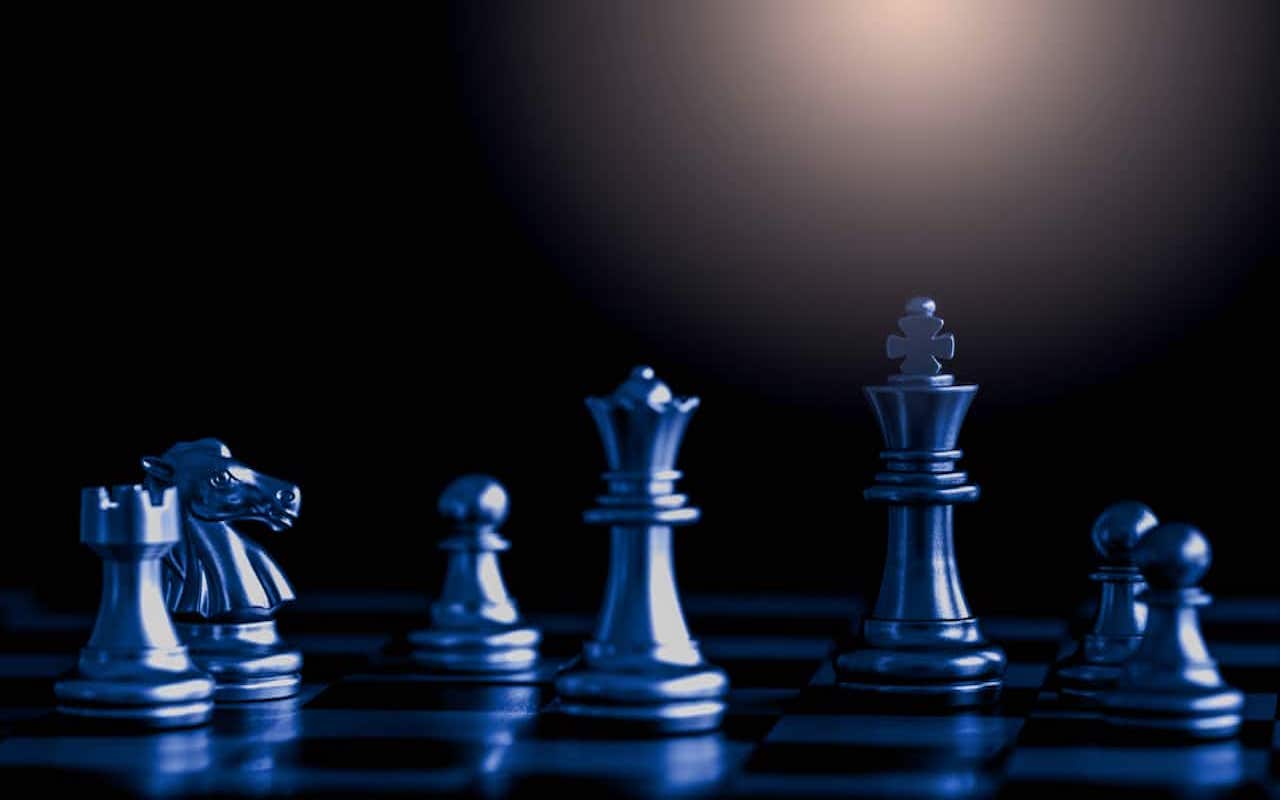 Strategic Planning and Implementation
 This training will introduce the ViStA Strategic Management Framework and show its impact through case analysis.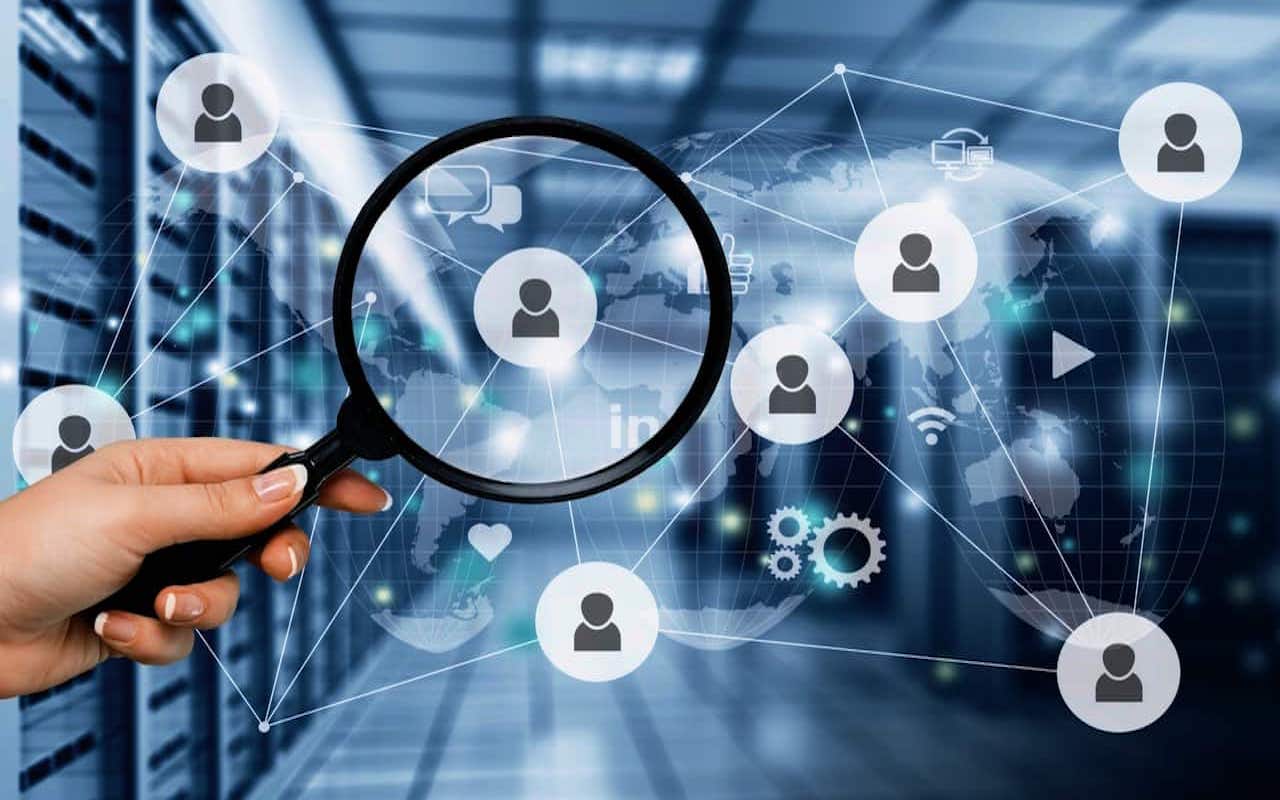 WorkForce Analytics
This training will provide an in-depth introduction to Workforce Analytics and enable you to develop the skills to initiate a people analytics journey by providing necessary tools and methods.