Digitale transformatie in de publieke en private sector
Horizon Global Academy ontwikkelt twee gecombineerde trainingsmodules die nodig zijn voor de digitale transformatie van publieke en private ondernemingen. De opleidingsmodules zijn:
AI-Centric Transformation
Cybersecurity Risk Management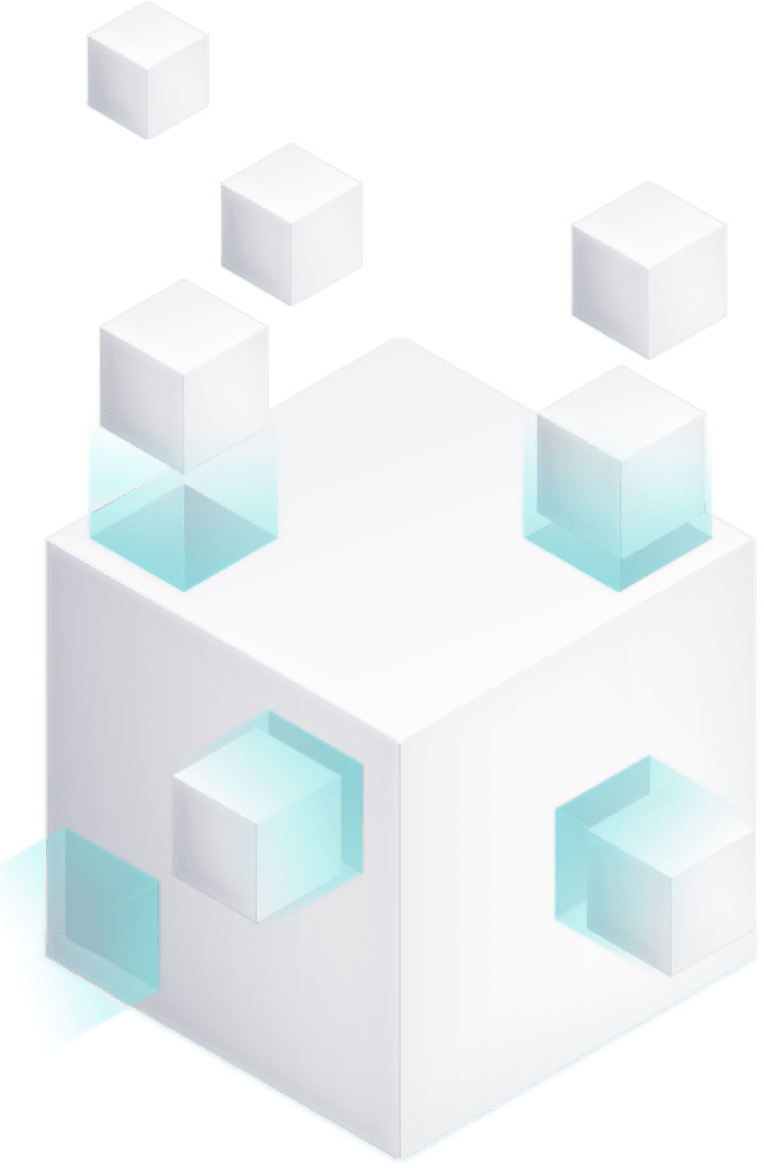 AI-Centric Transformation
Introduction to Artificial Intelligence & Terminology
Quo Vadis: A Future Perspective
Advantages, Challenges and Ethics of AI
Leading the Organisation into the AI Era
Implementation of AI into your Organisation
AI-Centric Transformation Playbook (Workshop)
 DATES AND INFO
Al-Centric Transformation (Module |)
3 weeks
16 hours

Self Study: 11h (through LMS)
Live Session: 1h
Onsite: 4h

4h-5h/week study time
Cybersecurity Risk Management
Cybersecurity as a Major Risk
Cyber Threats, Actors, Methodologies and Vulnerabilities
Business Continuity and Disaster Recovery
Cyber (Incident) Response Readiness & Resilience
Cybersecurity Standards, Frameworks & Compliance
Developing a Cybersecurity Mitigation Strategy (Workshop)
DATES AND INFO
Cybersecurity Risk Assessment (Module II)

3 weeks

16 hours

Self Study: 11h (through LMS)

Live Session: 1h 

Onsite: 4h

4h-5h/week study time
Het trainingsprogramma is bedoeld voor niet-technische mensen, inclusief maar niet beperkt tot:
Directors & Senior Managers
U kunt de trainingsmodules als een bundel volgen om de digitale transformatie van uw organisatie te ondersteunen of één voor één in overeenstemming met uw behoeften.
Bewustwording creëren over de kansen en uitdagingen van cybersecurity en AI
Verwerven van voldoende informatie en praktische vaardigheden op managementniveau
Pas op voor ethische en juridische overwegingen
Leid de organisatie in digitale transformatie
Faciliteer de samenwerking met IT-experts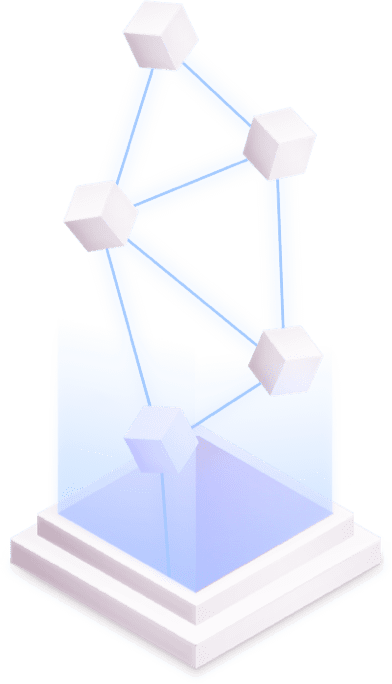 Blended learning (live, online, onsite sessions)
Instructor graded assignments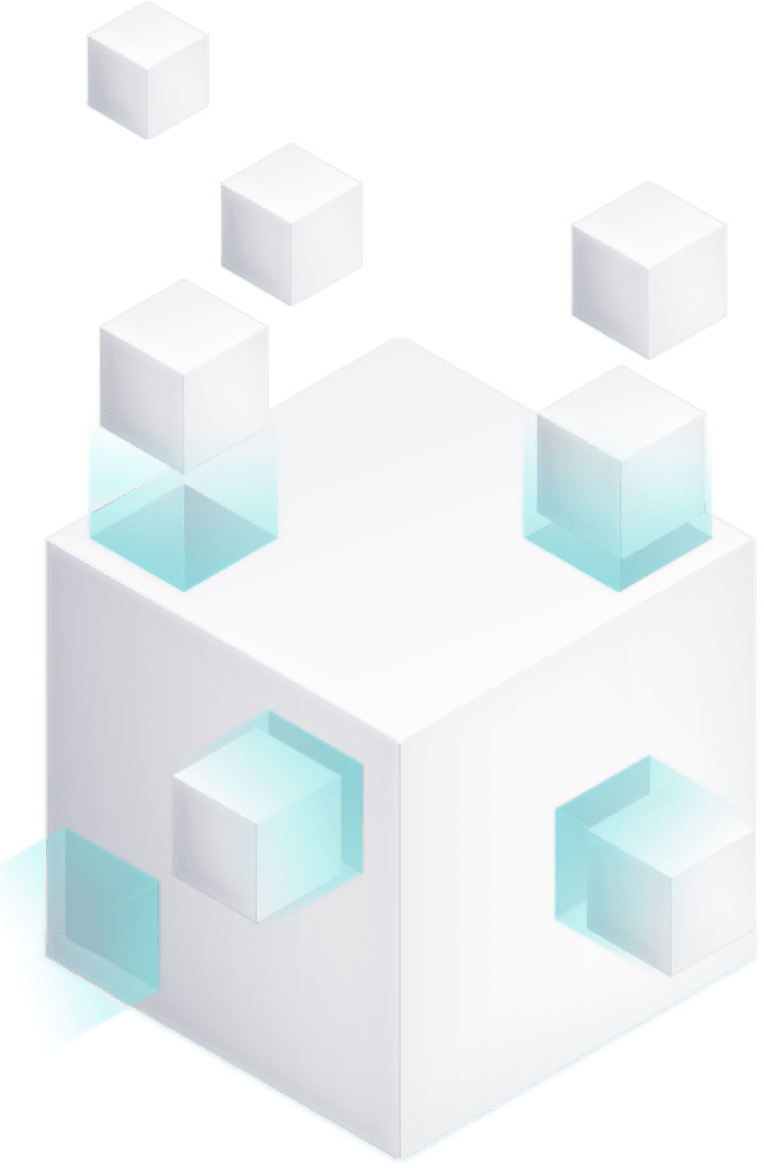 Transform(Fland)ers is a European project co-funded by the European Commission's Recovery and Resilience Facility (RRF) and Flemish Government.
You can take the training modules as a bundle to support your organisation's digital transformation or one by one in line with your needs.
The participants are not expected to have prior knowledge of neither cybersecurity nor AI.
The courses are in English but a Flemish translation will also be provided for those who wish so.
I have attended with great interest to the AI Centric Transformation in Business Seminar organised by Horizon Global Academy. This instructive seminar was perfectly organised and the content was very high level. Congratulations to Horizon Global Academy and Beyond the Horizon ISSG.