Training
You can directly choose a thoroughly designed training module from our off-the-shelf portfolio or contact us for a tailor-made training that meets your needs.
Consultancy
Our consultants are not only experts in their areas, but they're also hands-on in applying and transforming their knowledge to the needs of the business.
Events & Webinars
Other than training and consultancy, we organise events and webinars related to our expertise and bring influencers together from all around the world to help your goals.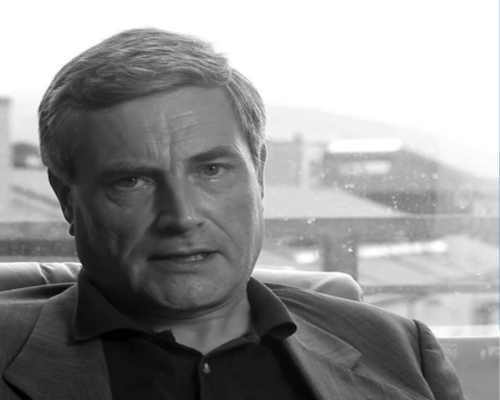 Prof. Christopher Coker
The London School of Economics and Political Science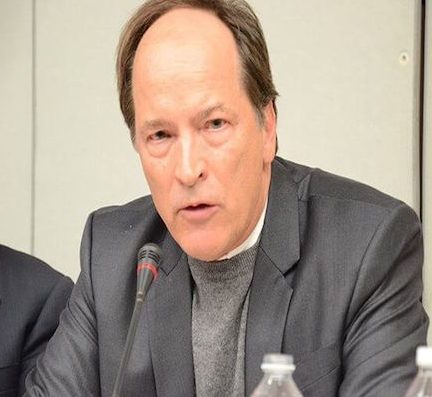 Prof. Hall Gardner
The American University of Paris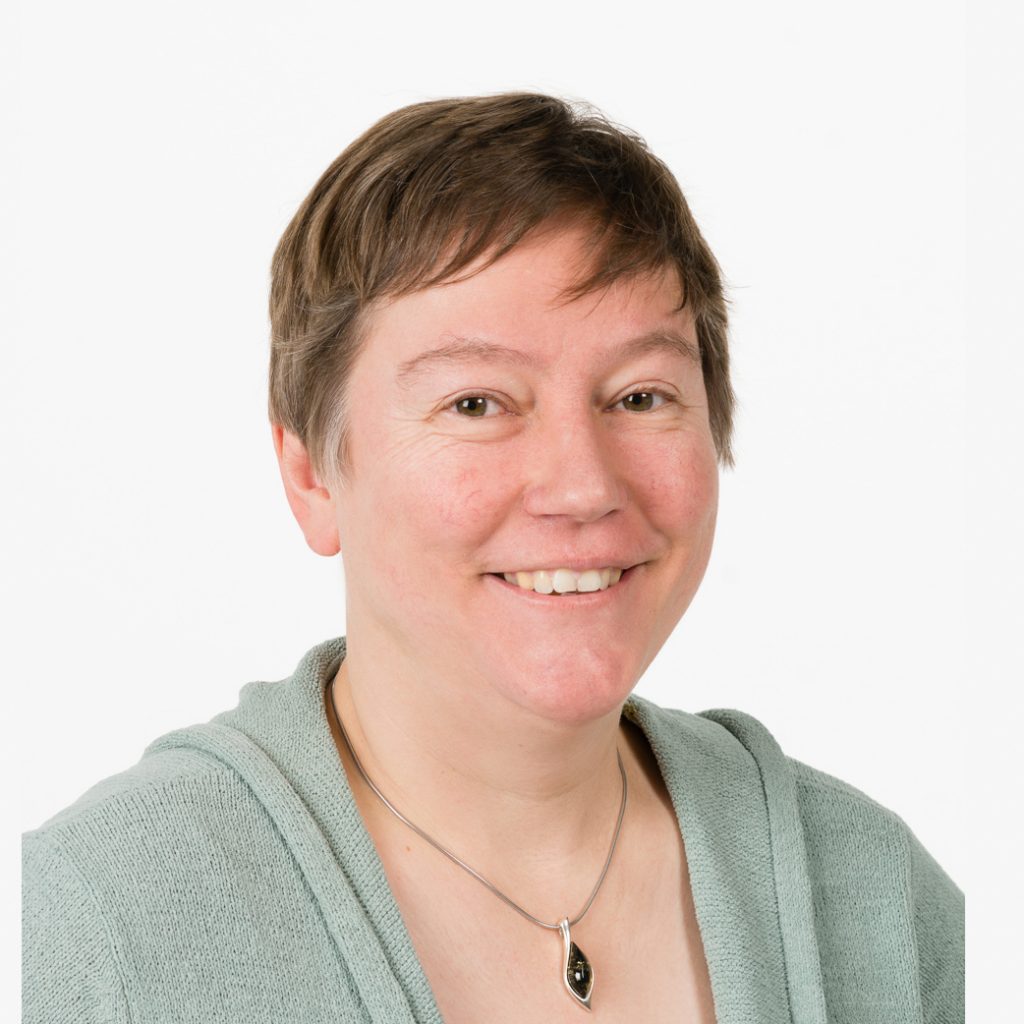 Prof. C.M. Jonker
Delft University of Technology and Leiden University
Prof. Hugues Bersini
Université Libre de Bruxelles and Co-Director of IRIDIA laboratory.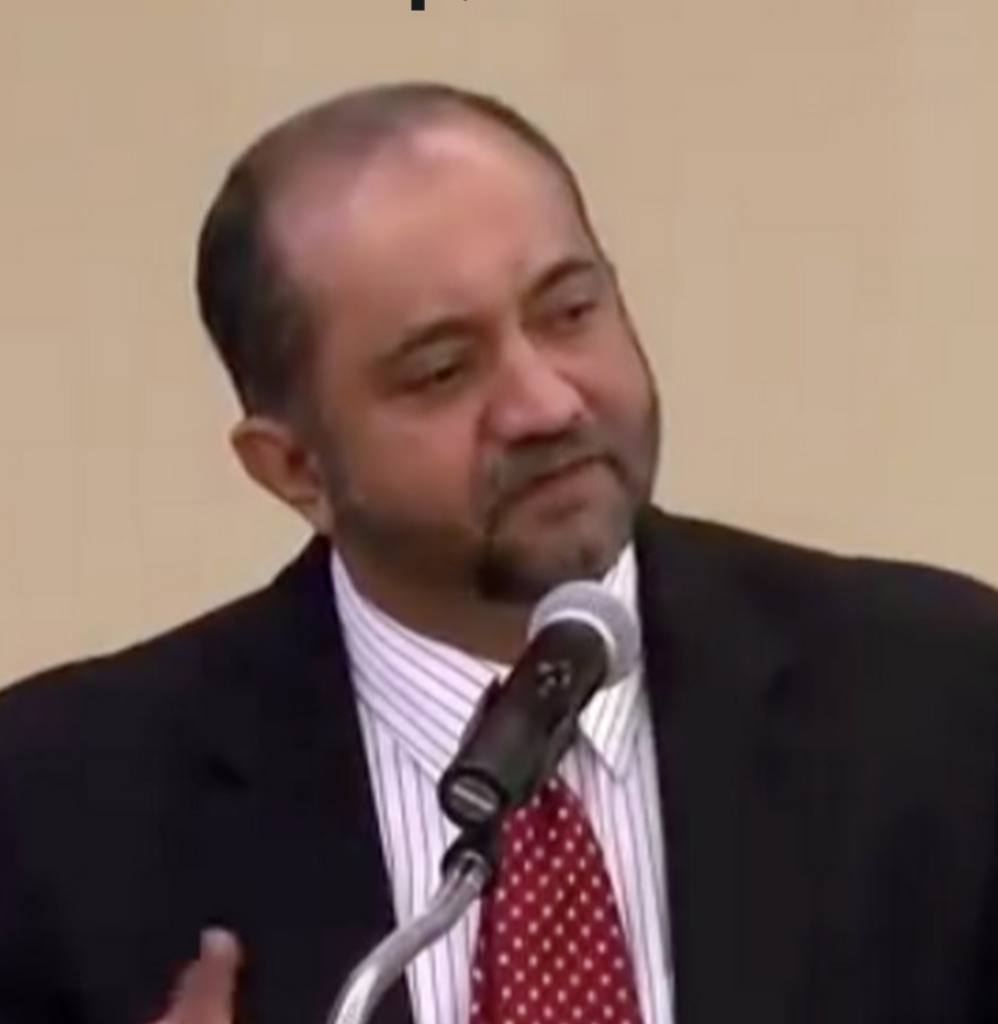 Prof. Muqtedar Khan
The University of Delaware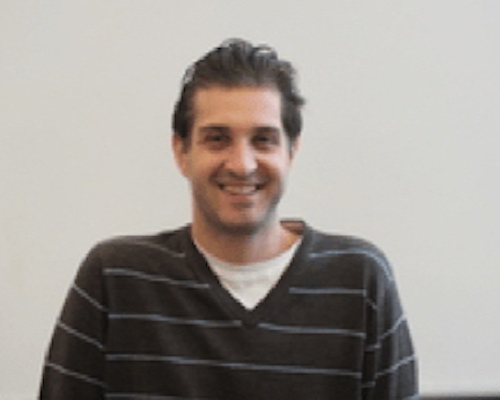 Prof. Christian Kaunert
The University of South Wales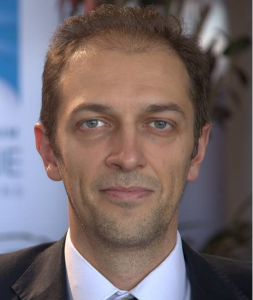 Prof. Raffaele Marchetti
LUISS Guido Carli of Rome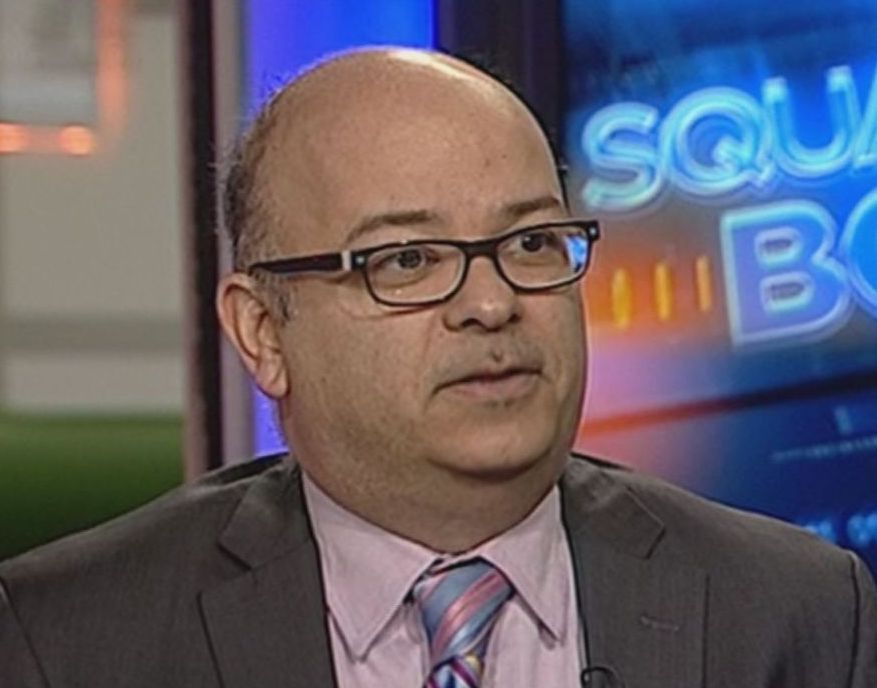 Olivier Guitta
Regular Speaker-National Defense University in Washington DC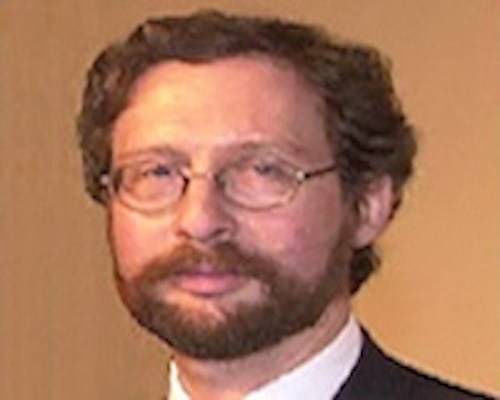 Robert M. Cutler, PhD.
Institute of European, Russian & Eurasian Studies Carleton University, Ottawa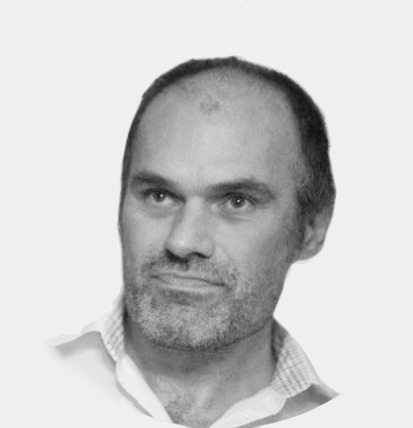 Thomas Lionel Smets
Cyber Security Consultant & Designer
HGA Lecturer

Frédéric BALDAN
Chief Executive Officer CEBiz S.A. International Trade and Development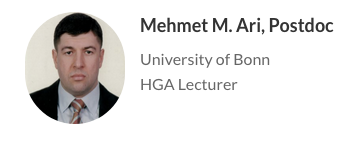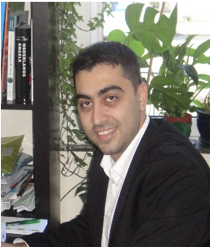 Mohammad Salman, PhD.
Vrije Universiteit Brussel
HGA Lecturer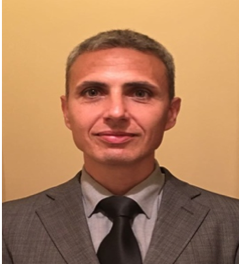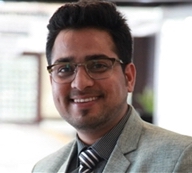 Rajneesh Upadhaya
Iconic Trainer
Koening Solutions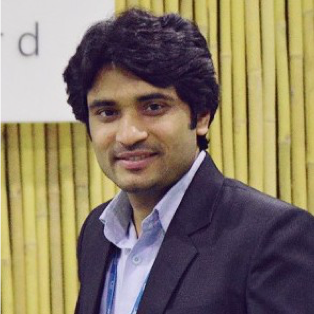 Sunder Singh Khari
Information Security Consultant
Koening Solutions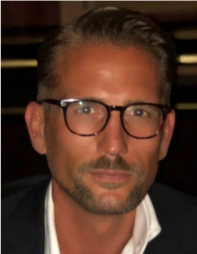 Lars Koreman
Integrated Communicator and Networker
STRATCOM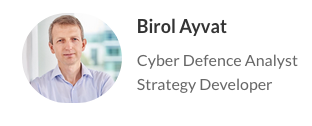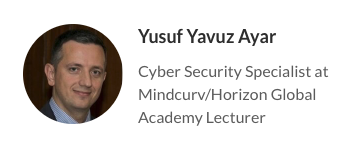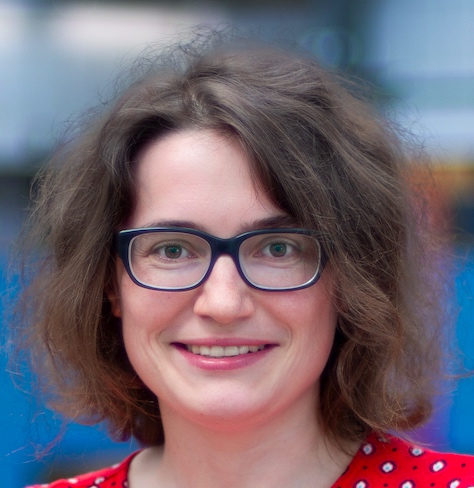 Katsiaryna (Kate) Labunets
Postdoc Researcher at TU Delft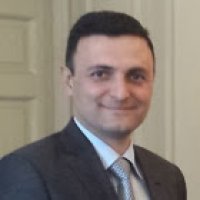 Ass.Prof. Alper Kayaalp
South Dakota State University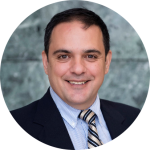 Prof. Omer Livvarcin,
Telfer School of Management (University of Ottawa)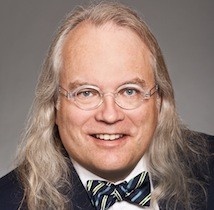 Prof. Rick Nason
Rowe School of Business (Dalhousie University)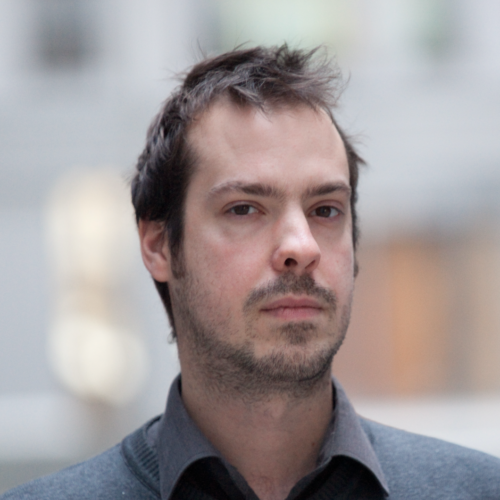 Ass.Prof. Johan Loeckx
AI Lab (Vrije Universiteit Brussel)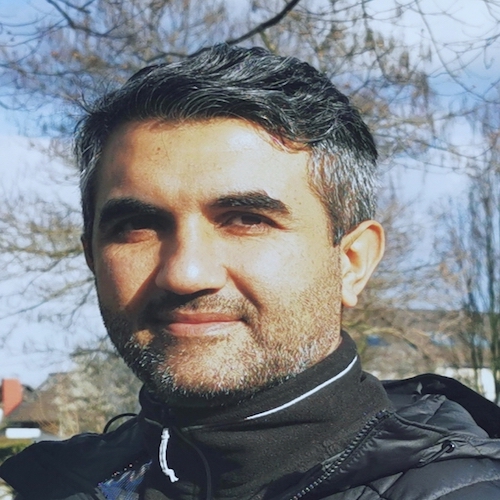 Özgür Bulut, PhD
Digital Forensic Specialist (Polizei NRW), Adjunct Lecturer Tuebingen University and Bonn-Rhein-Sieg University of Applied Sciences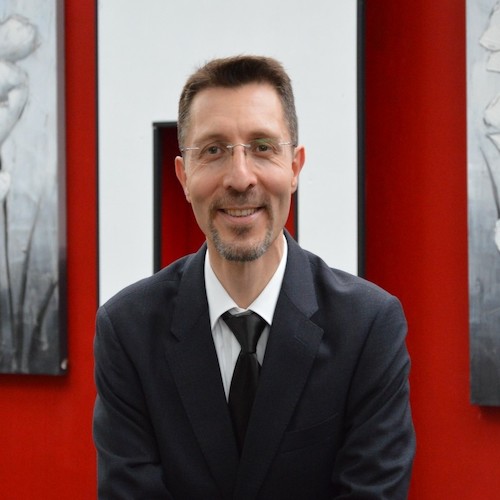 Deniz Yıldız
Telfer School of Management (University of Ottawa)