Horizon Global Academy
World class training and consultancy. A unique combination of high-end services. Lectures, training of trainers, workshops, case studies, table-top exercises and more…
Training
You can directly choose a thoroughly designed training module from our off-the-shelf portfolio or contact us for a tailor-made training that meets your needs.
Consultancy
Our consultants are not only experts in their areas, but they're also hands-on in applying and transforming their knowledge to the needs of the business.
Events & Webinars
Other than training and consultancy, we organise events and webinars related to our expertise and bring influencers together from all around the world to help your goals.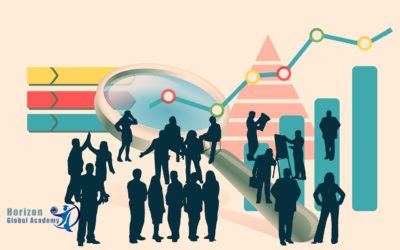 1. Waiting for normalWhen normal? What normal? Who knows! Stop hoping you do. If your stakeholders need you, waiting is not an option. 2. Ignoring changeChange is inevitable. Ignoring change is not. 3. Not learning"In times of change, learners inherit the earth, while...
read more
AI-Centric Transformation in Business Seminar Training (03 Dec 2019)

Face-to-face training experience for top executives, business professionals, academicians, think-tankers and researchers.
This training empowers and helps C-Level decision makers; corporate executives; operations, finance, sales & marketing, human resources, legal & strategy VPs, directors, managers, and staff; academician, think-tanker or researcher (Incl. PhD. Researcher) get equipped with the skills and competencies to perform and succeed in the AI era.
I have attended with great interest to the AI Centric Transformation in Business Seminar organised by Horizon Global Academy. This instructive seminar was perfectly organised and the content was very high level. Congratulations to Horizon Global Academy and Beyond the Horizon ISSG.
Join Us
Our Clients Are Like Family
World class training and consultancy. A unique combination of high-end services. Lectures, training of trainers, workshops, case studies, table-top exercises and more…