Corporate Trainings
(Data Science)
Our only focus is Data Science and we're here to help you get benefit of our expertise.
Train your teams with our comprehensive courses in business intelligence, data science, big data and artificial intelligence.
We believe that our most valuable assets are the distilled curriculums we developed. We can tailor our curriculums according to your needs and improve the technical competency of your staff with hands-on trainings in almost all fields of data science.
 Organisers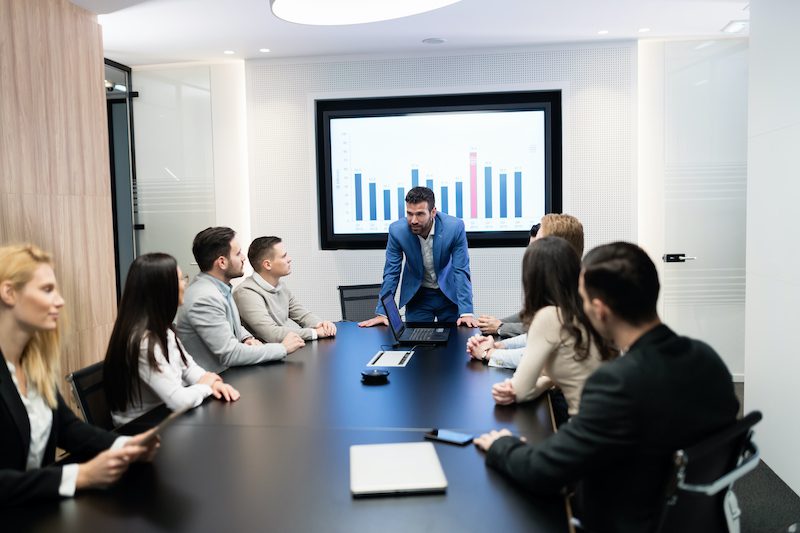 Online Trainings
Don't worry if your staff is too busy. We arrange online live courses at your own convenience. Some corporations choose this type of trainings to make their junior level hires gain extensive hands-on experience in data science. Online courses of duration 3 months is something common for us.
Onsite Trainings
If you want to take on-site trainings anywhere in Europe, we can also help you on this. Let's tailor your trainings according to your needs first and then we deliver it on your facility.
The Power of Online Trainings
Our online trainings are more flexible and lucrative than classical on-site trainings.
Our online trainings span longer time periods than on-site trainings. This gives our participants the chance to digest what they learn during the course as well as practice on their own.
We embedded a lot of hands-on exercises and projects on our online trainings. Moreover, we provide feedback to our students on the exercises and projects they submit. This really makes a difference when it comes to get most out of a technical training.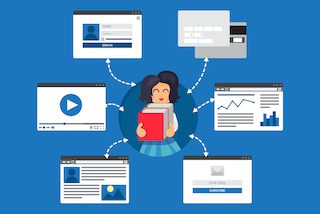 Some of Our Trainings
Don't hesitate to contact us if you couldn't find what you're looking for. We have much more than what we show here.
Time Series with Python


Time series is a central topic in many fields including finance, predictive maintenance and anomaly detection. This course introduces the central concepts of time series with applications in Python. Methods presented contain various models from basic machine learning and econometrics to several deep learning algorithms.
Project-Based Machine Learning


Designed to provide "Machine Learning" capabilities to your organization's software development and R&D units, this course (or series of courses) targets to make your organization to offer commercial products and services supported by Machine Learning. This course is usually accompanied with consultancy.
Big Data Analytics with Dask


This course covers how to analyze large amounts of data using Dask. With its familiar apis from Pandas and NumPy, Dask is a good choice to jump start in big data analytics. Topics covered include how to use Dask in place of Pandas, NumPy as well as how to parallelize Scikit-learn models to run in distributed settings.
Machine Learning Project Management


Do you want to establish a well functioning Machine Learning department that is working under the guidance of the best practices in managing Machine Learning projects? This course offers the best practices from data collection to cleaning, model selection, putting your models into production and helps your organization to build the "Machine Learning" infrastructure..
Please fill in the form to get more information about the training, trainers and the quote.
One of our colleagues will contact you as soon as possible. 
Get Quote Now