Digital Transformation in Public and Private Sectors
AI-Centric Transformation
Cybersecurity Risk Management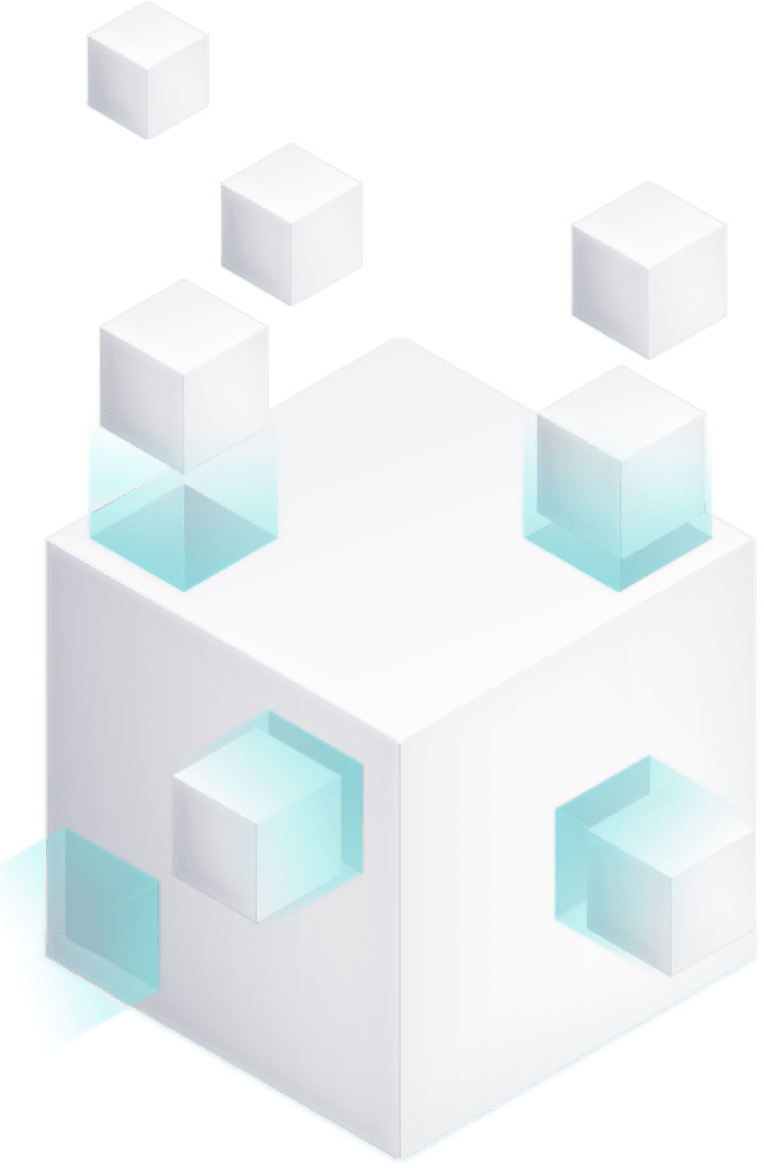 AI-Centric Transformation
Introduction to Artificial Intelligence & Terminology
Quo Vadis: A Future Perspective
Advantages, Challenges and Ethics of AI
Leading the Organisation into the AI Era
Implementation of AI into your Organisation
AI-Centric Transformation Playbook (Workshop)
DURATION AND FEE
Al-Centric Transformation (Module |)
4 weeks
16 hours

Self Study: 11h (through LMS)
Live Session: 1h
Onsite: 4h

3h-4h/week study time
1000 € (Contact for group discount)
With Cyber Security Risk Management Training 1750 € (250 € discount)
Cybersecurity Risk Management
Cybersecurity as a Major Risk
Cyber Threats, Actors, Methodologies and Vulnerabilities
Business Continuity and Disaster Recovery
Cyber (Incident) Response Readiness & Resilience
Cybersecurity Standards, Frameworks & Compliance
Developing a Cybersecurity Mitigation Strategy (Workshop)
DURATION AND FEE
Cybersecurity Risk Management (Module II)

4 weeks

16 hours

Self Study: 11h (through LMS)

Live Session: 1h 

Onsite: 4h

3h-4h/week study time
1000 € (Contact for group discount)
With AI-Centric Transformation Training 1750 € (250 € discount)
The training programme is intended for non-technicals, including but not limited to:
Directors & Senior Managers
You can take the training modules as a bundle to support your organisation's digital transformation or one-by-one in line with your needs.
Raise awareness about the opportunities and challenges of cybersecurity and AI

Acquire sufficient information and practical skills at the management level

Watch out for ethical and legal considerations
Lead the organisation in digital transformation
Facilitate cooperation with IT experts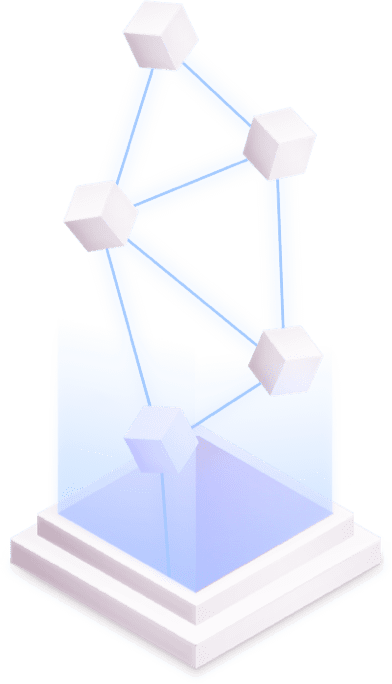 The training will be given in a brand new, innovative training platform, Pennademy.
Their learning management system (LMS) provides enhanced features for:
Blended learning (live, online, onsite sessions)
Instructor graded assignments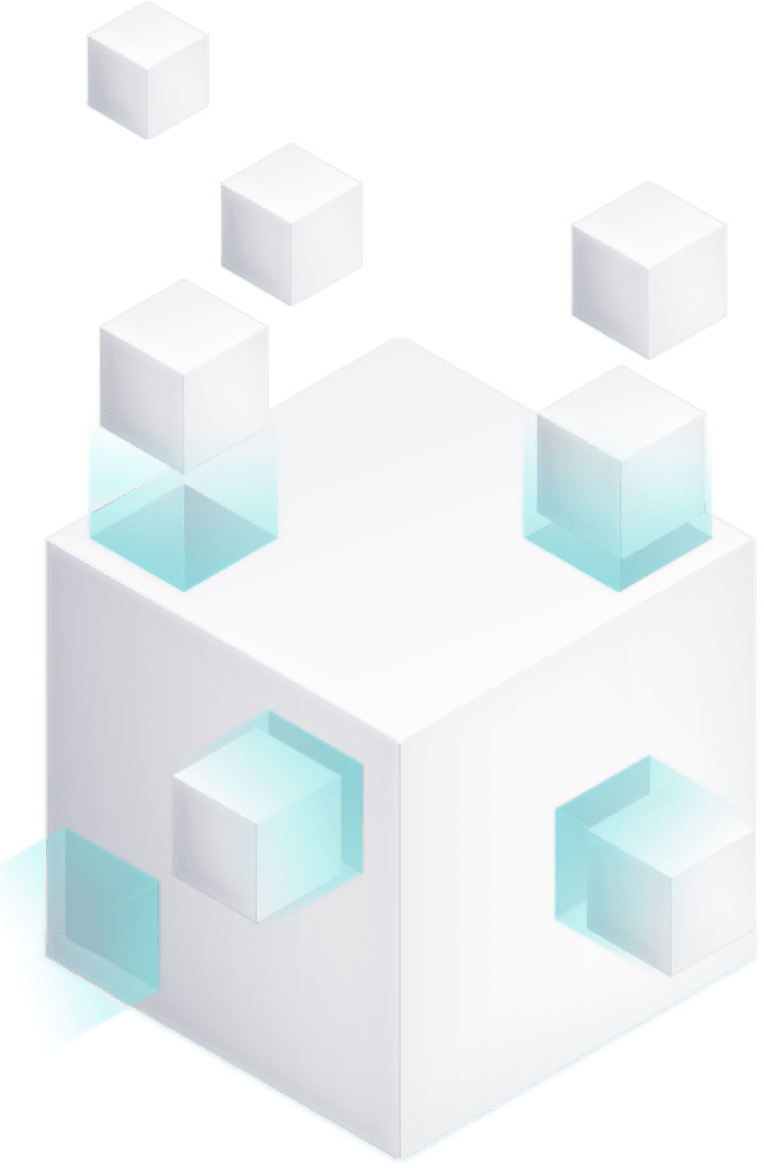 This training is developed through a project co-funded by the European Commission's Recovery and Resilience Facility (RRF) and the Flemish Government.
The participants are not expected to have prior knowledge of neither cybersecurity nor AI.
The course is developed in English and then translated to Flemish.
I have attended with great interest to the AI Centric Transformation in Business Seminar organised by Horizon Global Academy. This instructive seminar was perfectly organised and the content was very high level. Congratulations to Horizon Global Academy and Beyond the Horizon ISSG.