Cybersecurity: A secure  way to FinTech
17 December 2020 at 11h00 CET
Non-Technical Executives
Individuals/employees from the financial sector
Free&Online
Overview
Cybersecurity is becoming a fundamental part of general management function as the digital domain increases its share in the global workplace day by day.  
Yet, the rapid growth of FinTech sector, in particular, makes it a unique target for cybercrime and cybersecurity threats when citizens, SMEs and investors at large need more and more access to financial services in the age of COVID-19 pandemic. 
This free training, organised by Horizon Global Academy, aims to provide fundamental knowledge on cyber threats, actors and methodologies as well as critical business assets and ways to mitigate risks.
Attendees
This training is designed for non-technical executives as well as interested and aspiring individuals / employees from the private or public sector. No IT background or prior technical knowledge is needed. The only prerequisite is a clear understanding of the cyber challenge and the need to counter it.
 main Takeaways
You will;
Be aware of the risks posed by cyber threats.

Be able to discern cyber threats and possible actors behind cybercrime.

Grasp how cyber attacks pose risk to your business.

Figure out assets in your business.

Not feel sidelined by IT experts nor perplexed by the complexity of their work.
Programme
Cyber Threats, Actors and Methodologies
Identifying the cyber threats, their target sectors and organisations, as well as the actors perpetrating cybercrime, is very important. Further information will be provided on how the actors commit cybercrime together with the methodologies to counter them.
Business Systems and Information Assets
The participants should spot business-critical systems and assets to be protected from cyberthreats. The aim of this part is to investigate the degree of risk, evaluate the implications and detect measures to be taken to protect them.
 Lecturers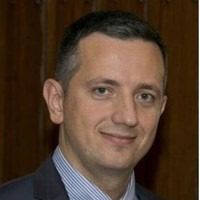 Yusuf Ayar
Senior Security Specialist at Mindcurv/HGA Lecturer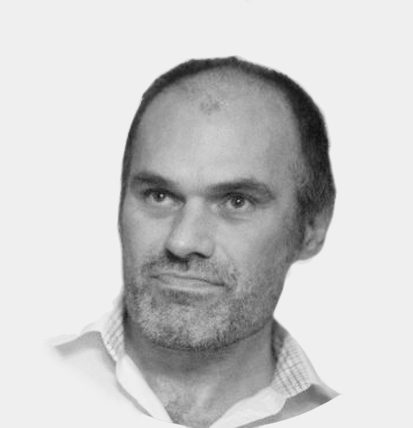 Thomas Lionel Smets
Security Consultant & Designer/HGA Lecturer