Senior Training: Global Trends, Europe, NATO and the Focused Region/Country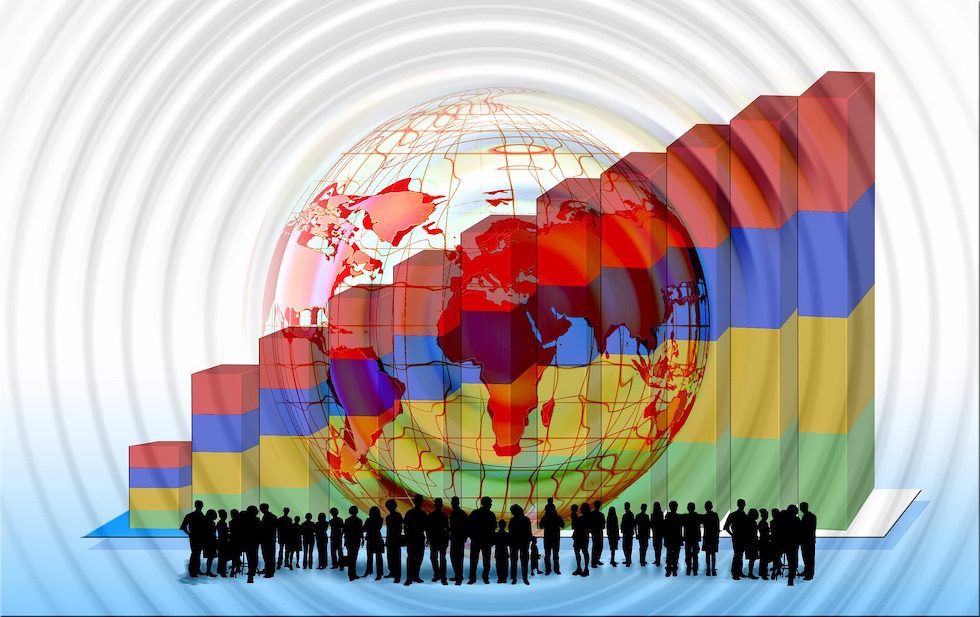 Seven-day training where hottest topics in International Relations especially on the EU's agenda are presented by top scholar's and experts on their fields.
Overview
Training consists of 3-Day lectures whereby a topic is presented and a follow-up discussion session with the participation of trainees
Where applicable, lecturers organize
All lectures have a special focus on the bottom-line for the focused region.
Participants are taken to a tour of most important European Institutions – Parliament; Foreign Affairs, Defence and Security, Regional Development, International Trade, Industry Research and Energy Committees; and the EU Commission- where a meeting with leading Member of Parliaments and their staff is organized.
Content is tailored to the needs of the audience,
Networking dinner and cocktails are organized where politicians, academics as well as industry members are present.
If desired, a cultural awareness portion of extra two days can be added. (Brugge, Paris, and Amsterdam)
Proposed Content
Latest trends and developments in European Security and Diplomatic Agenda
Global Energy Market and its Influence: A European Perspective
China-One Road and One Belt initiative
European policies related tothe focused region/country and the Image of the focused region/country in Europe
Changes in US Foreign and Security Policy and its Effects on Europe and the focused region/country
Trends in NATO and NATO perspective on the focused region/country, Ends-Ways-Means for wider cooperation and strategic partnership between NATO and the focused region/country
Latest trends in Modern Warfare: Hybrid Warfare, Political Warfare, Cyber Defence
Strategic intelligence leadership
Civil-military interaction and cooperation training
Strategic communication as central to the security secto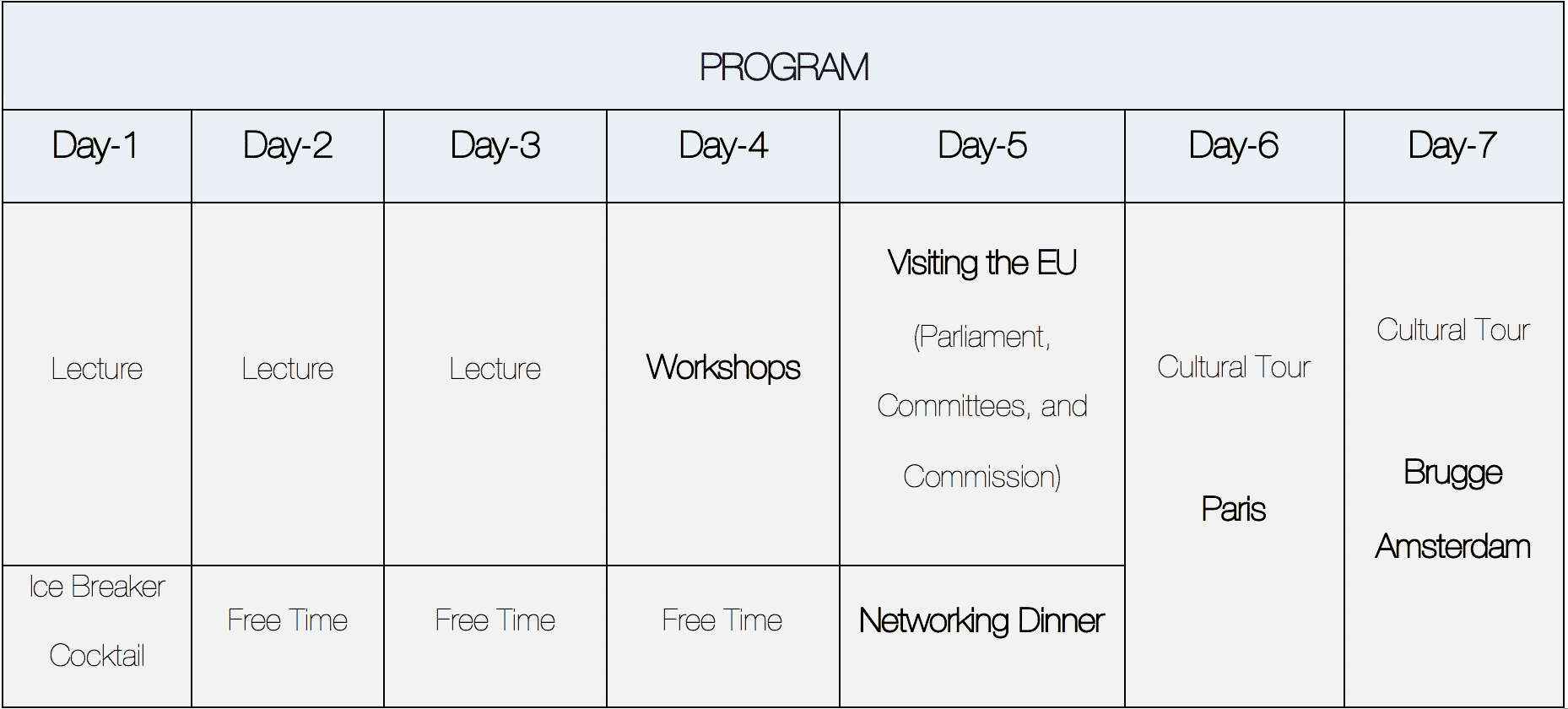 Terms and Conditions
Payment and registration
The cost of tuition for the training is as follows:
The course/seminar tuition fee includes, online/offline course materials.
Horizon Global Academy (HGA) provides light refreshments during morning and afternoon breaks.
The course tuition fee does not include accommodation, meals, travel or any other expenses that may be incurred by attendees.
Training fees must be paid prior to start of the trainings, courses or seminars.
All local bank charges are for delegate's account.
All HGA course fees are subject to the current Belgian VAT.
Registration is only final upon receipt of applicable training fees in full and subject to approval of HGA. We will provide confirmation of your registration within 5 working days of receiving the training fees.
An Early Bird Ticket option will be granted to participants whose course fees are paid at least 45 days prior to the start of the training course.
Cancellations
Should circumstances require you to cancel your participation at one of the training courses, the following charges will apply:
More than 4 weeks prior to start of the training course –No penalty (Except for 30€ admission fee)
More than 2 weeks and less than 4 weeks prior to start of the training course – 25% of the course fee
Less than two weeks prior to start of the training course – full fee.
Therefore, it is subject to approval of HGA, transferring of registration to a colleague is possible.
All cancellations or transfers are to be communicated in writing. We will provide confirmation of your cancellation or transfer within 5 working days.
Non-attendance
If you do not attend a training course, and you have not previously informed us, the full course fee remains payable.
Unforeseen circumstances
On occasion, unforeseen circumstances may require HGA to cancel a course. In such circumstances you will be given as much notice as possible and either a transfer to another course date or a full refund of training course fees.
HGA has no responsibility to refund any costs other than the course, seminar or training program.
Property
The right of ownership in respect of all original work created by consultants, lecturers and the experts of HGA remains the property of the HGA.
Disputes
Any complaint concerning HGA invoices shall be lodged in writing within 8 days of invoice date.
All disputes will be decided by the Court of Flemish Brabant Province even in case of plurality of defendants, actions in intervention and dispute abroad.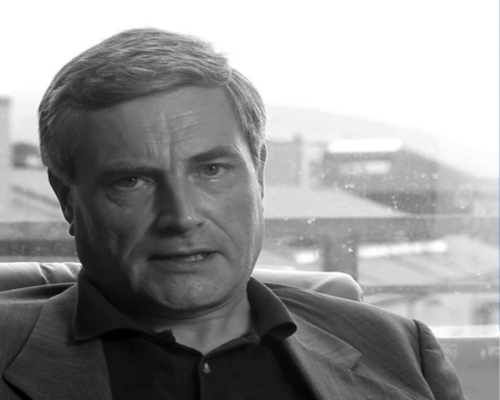 Christopher Coker
Prof.
The London School of Economics and Political Science
Hall Gardner
Prof.
The American University of Paris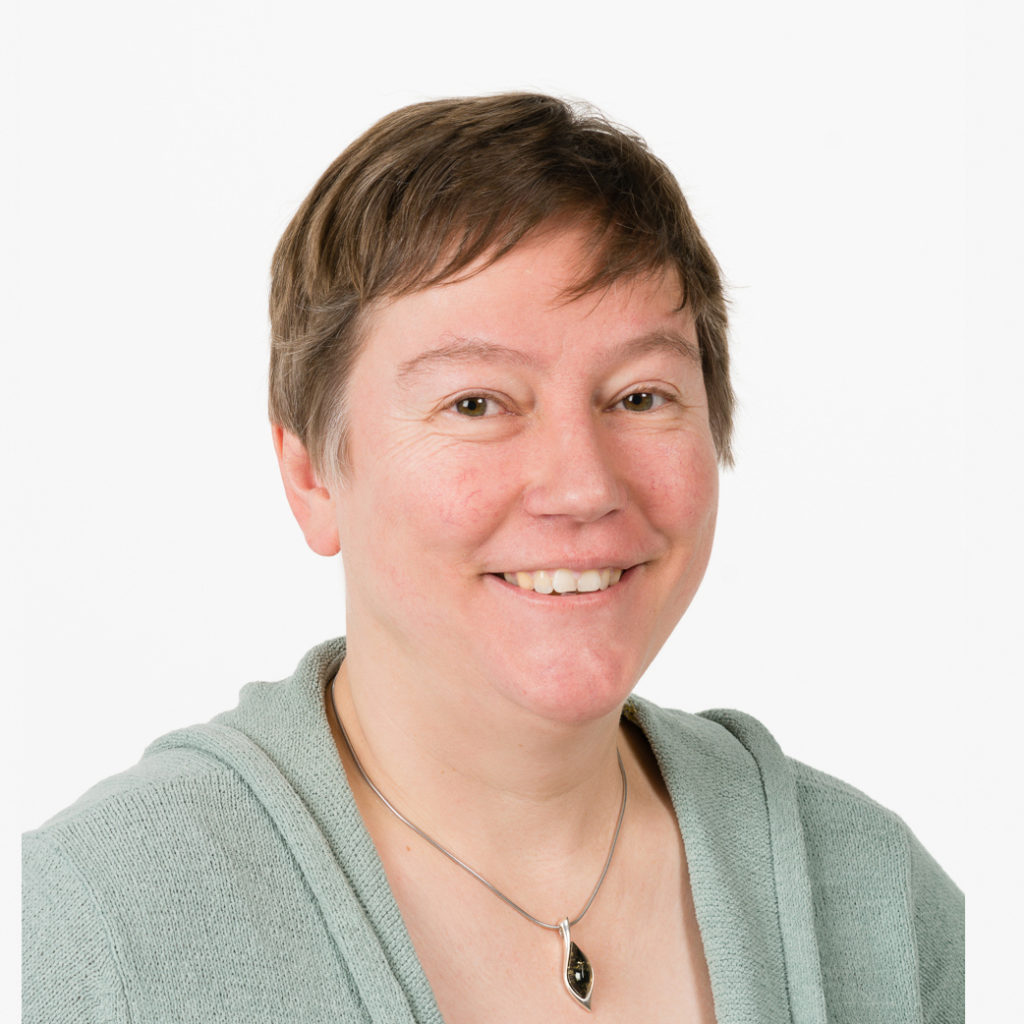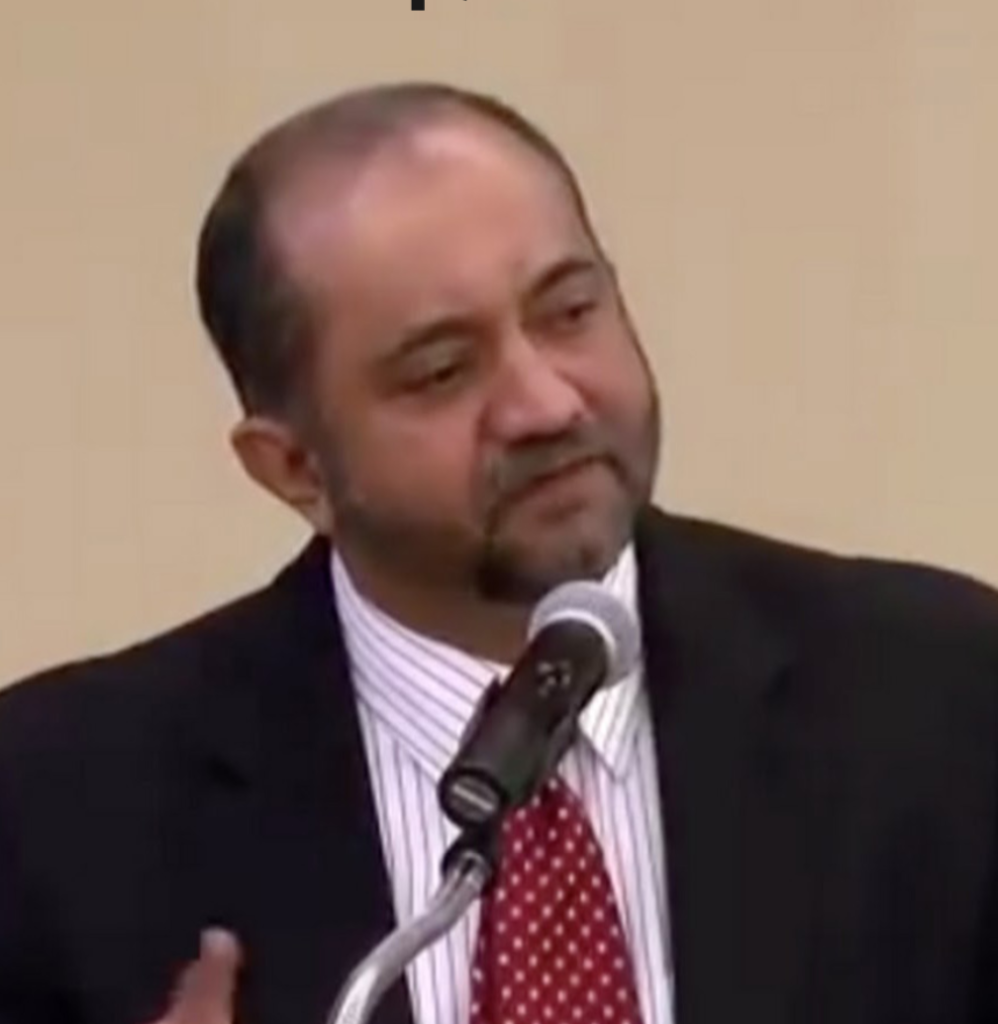 Muqtedar Khan
Prof.
The University of Delaware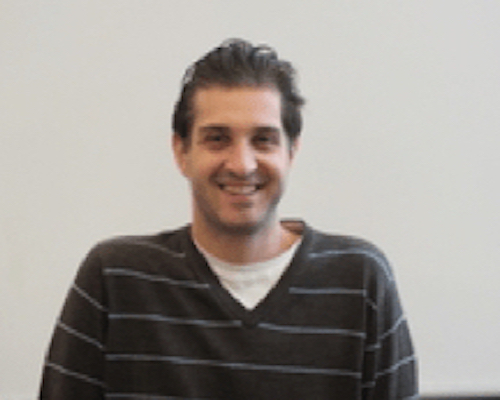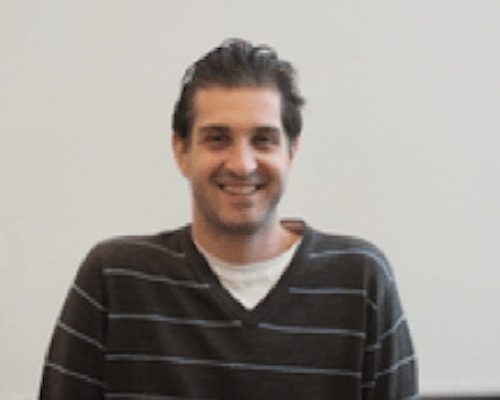 Christian Kaunert
Prof.
The University of South Wales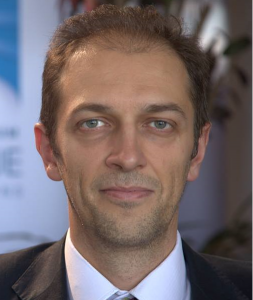 Raffaele Marchetti
Prof.
LUISS Guido Carli of Rome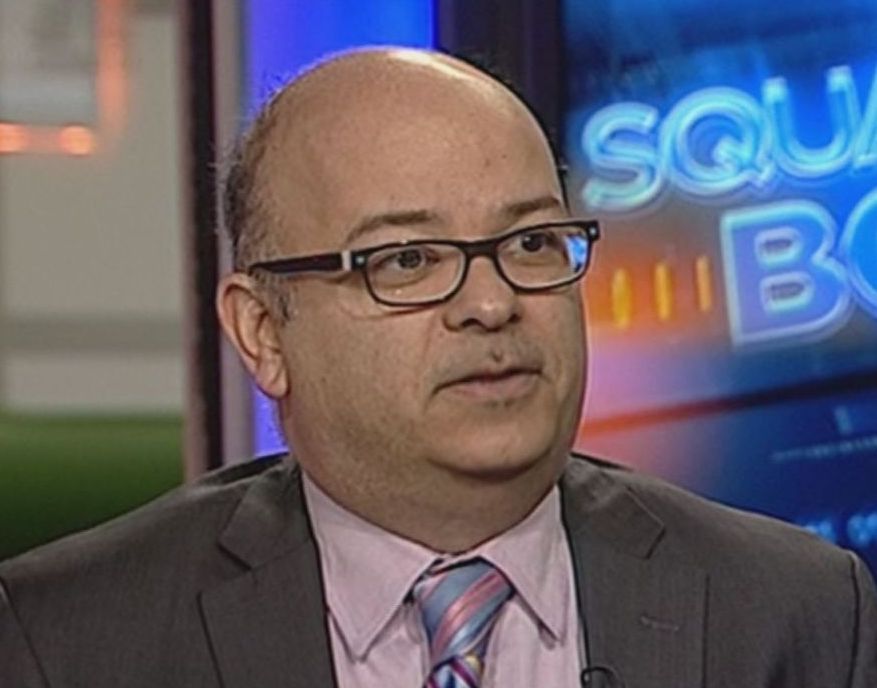 Olivier Guitta
Regular speaker
National Defense University in Washington DC 
Our Experts
Thanks to its in-house expertise comprising of highly educated experienced security professionals, diplomats, academics, and its wide network among the key European institutions and prominent figures.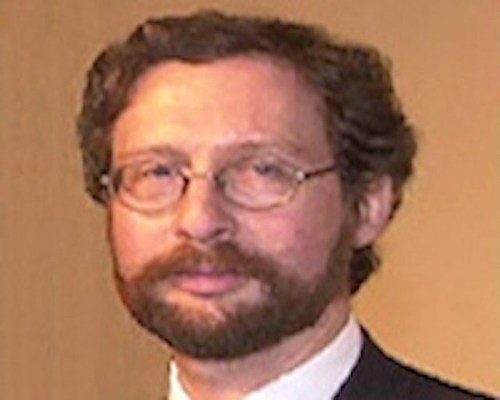 Robert M. Cutler
PhD.
Institute of European, Russian & Eurasian Studies Carleton University, Ottawa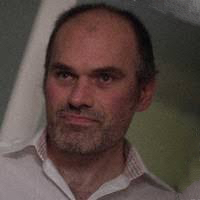 Thomas Lionel Smets
PhD.
Security Consultant & Designer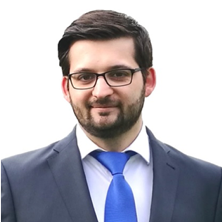 Frédéric BALDAN
Chief Executive Officer
CEBiz S.A. International Trade and Development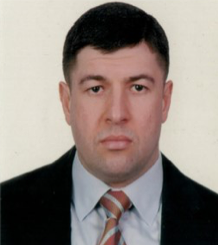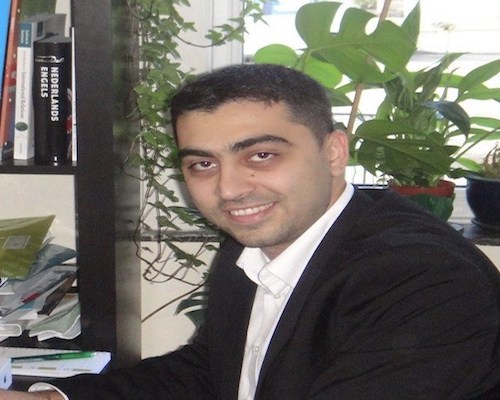 Mohammad Salman
PhD.
Vrije Universiteit Brussel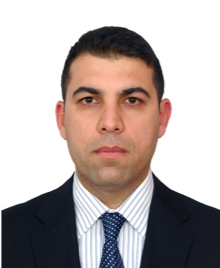 Onur Sultan
PhD Candidate
University of Antwerp & Beyond the Horizon ISSG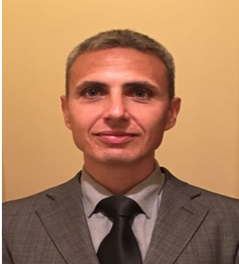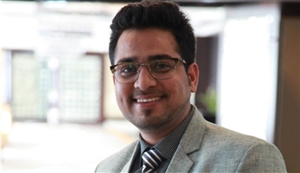 Rajneesh Upadhaya
Iconic Trainer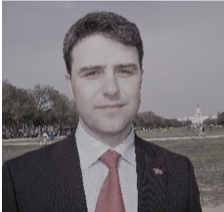 Hasan SUZEN
PhD Candidate
University of Antwerp & Beyond the Horizon ISSG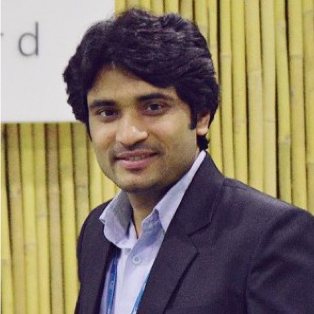 Sunder Singh Khari
Information Security Consultant
Ibrahim Ince
Data Scientist
Murat Celik
Data Scientist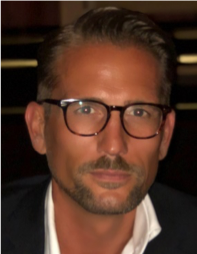 Lars Koreman
Integrated Communicator and Networker
Murat CALISKAN
PhD Candidate
The Université catholique de Louvain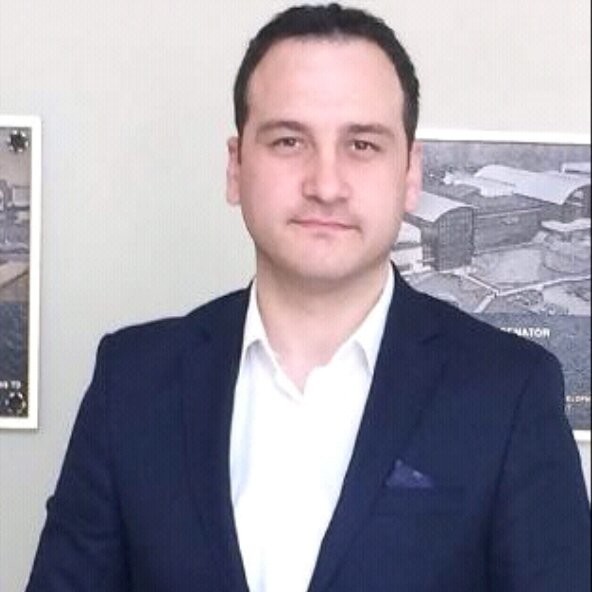 Veysel Kocaman
Senior Data Scientist, PhD Researcher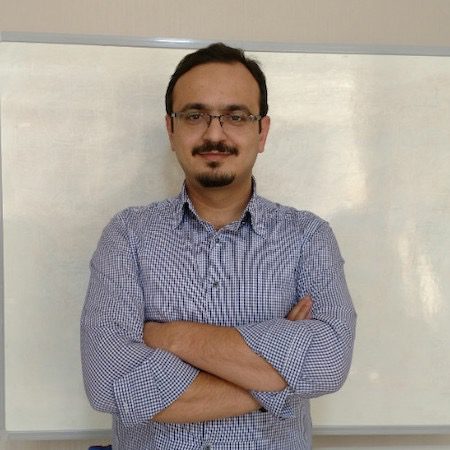 Yunus Emrah Bulut
Data Science Instructor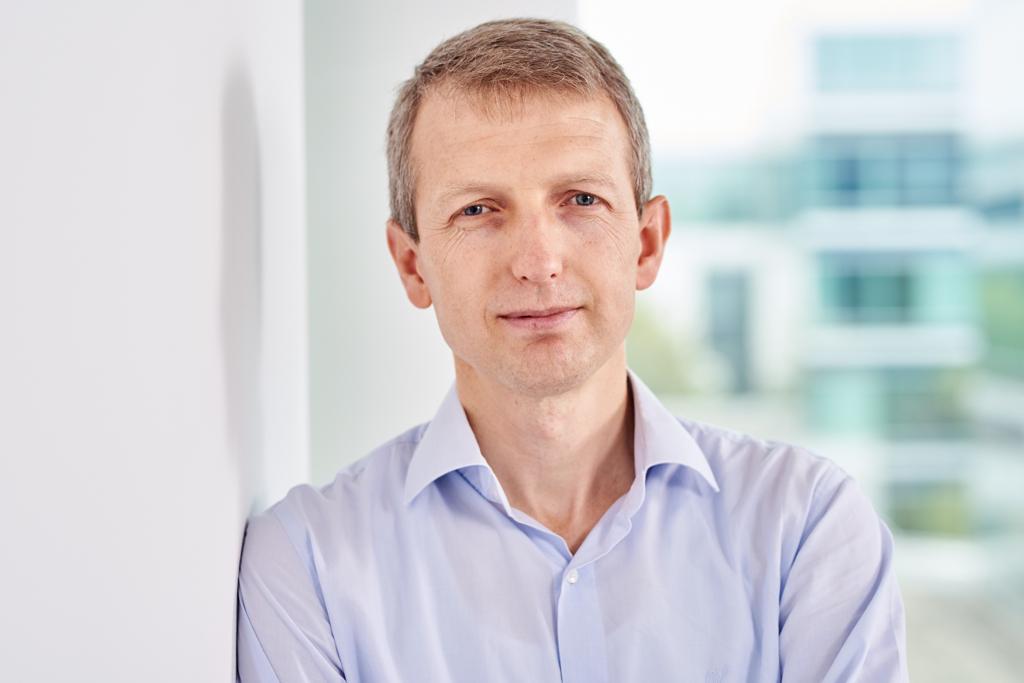 Birol Ayvat
Analyst-Cyber Defence Strategy Developer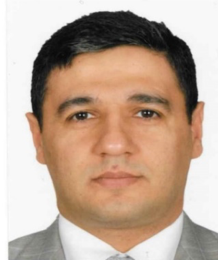 Ercan ASLAN
Cyber Analyst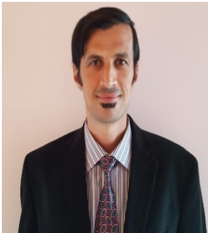 Kasım DOGAN
PhD.
Defence Planning and Cyber Analyst
AI-Centric Transformation in Business
Mid to Senior Level Business Leaders and Company Staff in Related Areas
Mid-Senior Foreign Affairs and Security Professional
HGA has vast expertise in combined and joint operations management. With former officers who held key management positions in NATO, a variety of different assistance can be provided for the Joint Military Command for the client countrie