AI-Centric Transformation in Business (Seminar)

Overview
Implementation of AI applications in business transforms the way professionals behave, the modus operandi of the whole spectrum of business itself, from day-to-day management of the business to the strategic plannings. And it is no longer an option, but a necessity.
Artificial Intelligence allows companies to be more efficient and intelligent, saving time and money while ensuring better experiences. Moreover, AI offers businesspeople a tremendous chance to solve their ever-growing problems. With Artificial Intelligence, businesses can predict and shape future outcomes, maximize database performance, and develop more effective business models. Technology leaders and business people say that AI is boosting their efficiency a lot already.
AI has the potential to transform businesses for the better. Uncover how AI can help you turn data into value with these trainings.
Attendees
Company staff especially in vertical industries who want to harness the power of AI to deliver real business value, design a robust AI quality assurance process, and optimize AI through control and collaboration.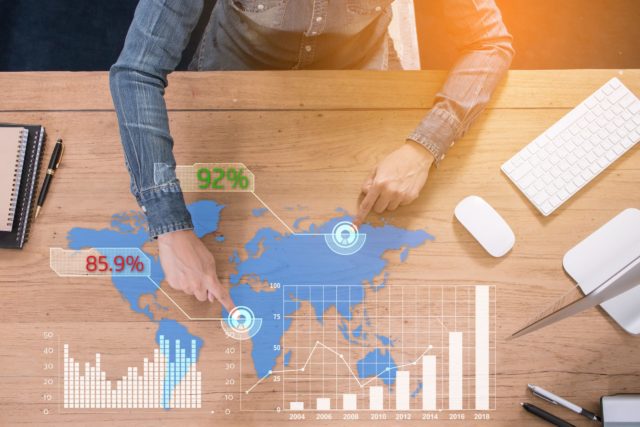 Programme
Leading AI technologies and application areas
Pros and cons of artificial intelligence in business and responsible AI (AI and ethics)
How the emerging trends in AI-driven automation will transform business
How to lead your company into the AI era
Join Us
Our Clients Are Like Family
We don't believe in "catalogue" one-size-fits-all solutions. All our contents are shaped in close coordination with our clients and tailored to their needs.
info@horizonglobalacademy.eu
Davincilaan 1, 1932 Brussels Belgium
© Copyright HGA 2017-2023